Grow your business faster than you ever thought possible with branded mobile apps that connect your merchandisers to their customers, and provide farmers with access to scale tickets, contracts, and offers right on their phone.
View Marketplace
Your Brand. Your App.
Provide your producers with a fully branded mobile app that connects them with your business wherever they are. With seamless integrations to the merchandiser's desktop and your grain accounting system - the choice is easy.
Contracts and Tickets
Show producers their contracts and scale tickets directly in the app and simplify the producer experience. Giving your growers all the information they need right at their fingertips has never been easier.
Offers and Alerts
Manage your entire offer book, chat with producers, and close deals in real-time. Broadcast alerts to all of your producers, deliver them through push notifications, and bring them back into your app. It just works.
How it Works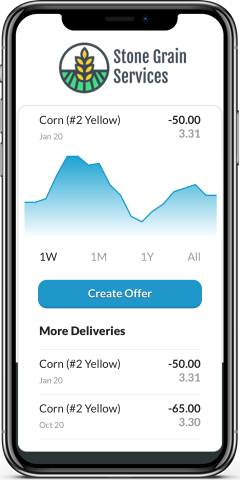 Provide your producers with free access to apps that ties you into their workflows - across desktop and mobile.
Supply your producers with real-time information from your accounting system including scale tickets and contracts - making Marketplace an all-encompassing solution from start to finish.
Marketplace is fully branded to your firm and keeps your business front of mind at all times.
Stay in touch with built-in instant messenger – keeping producers engaged.
Producers can only see your bids, and can only communicate with your merchandisers.
Negotiate offers in real-time with seamless integration between cmdtyView Pro.
Use push notifications to ensure your message is delivered in real-time.
Features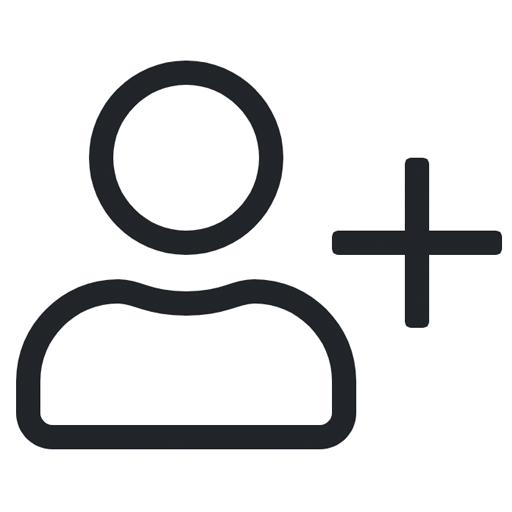 Contracts - Deliver real-time contract information to your producers in the palm of their hand. With contract data from your accounting provider, your producers will know exactly where they stand.
Scale Tickets - Simple to understand scale ticket information delivered to your app. Give producers information they can use to manage their business more effectively.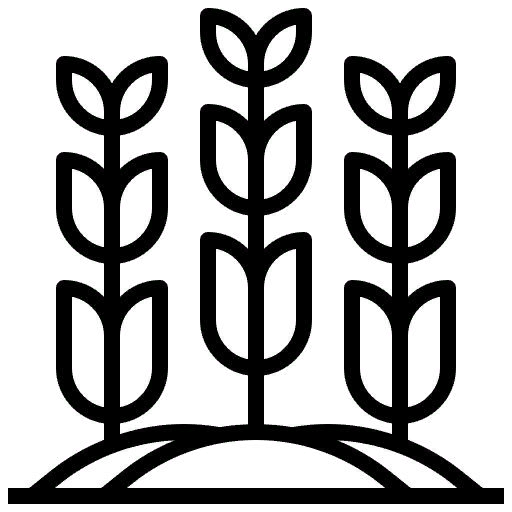 Cash Bids - Give producers easy access to cash bids from all of your locations in real-time. With better information, they can make faster grain marketing decisions.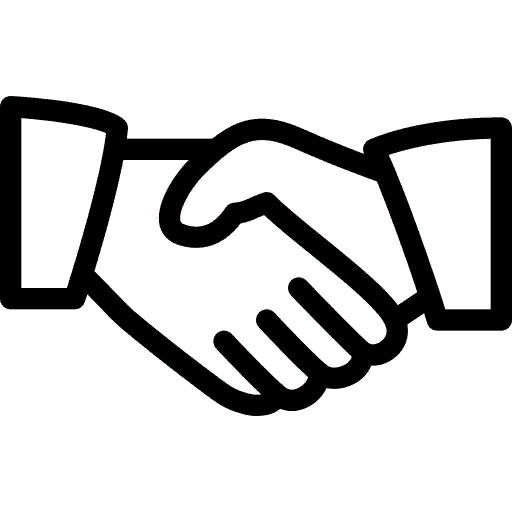 Offer Management - Work up custom bids for your producers and close deals faster. Do more volume at better prices to drive revenue for your business.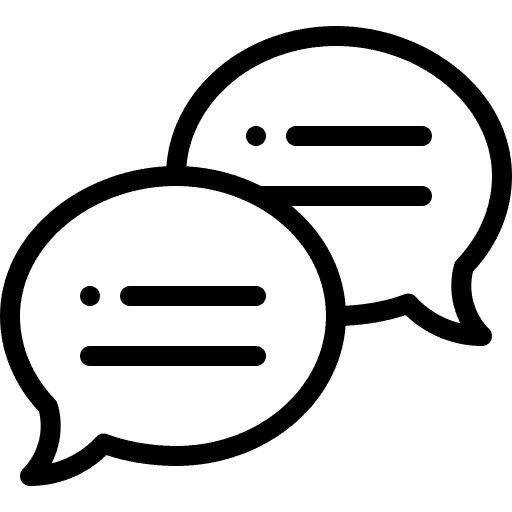 Chat - Negotiate offers in real-time with chat that links your desktop with your producer's phones. You've never been more productive and engaged with your customers.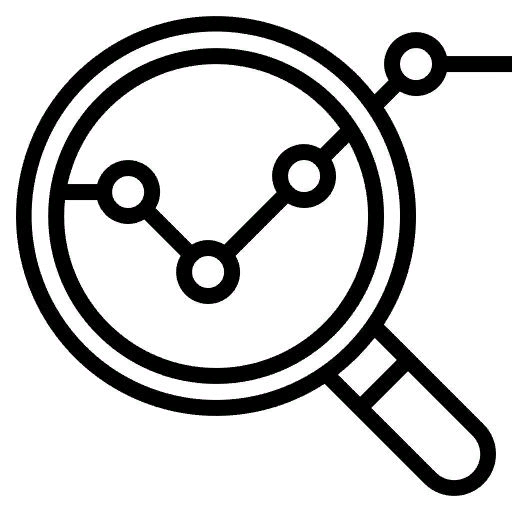 Futures Pricing - Make your app the go-to dashboard for your producers. Stream all the commodity futures data they rely on into a beautiful app that features your brand, bids, and merchandisers.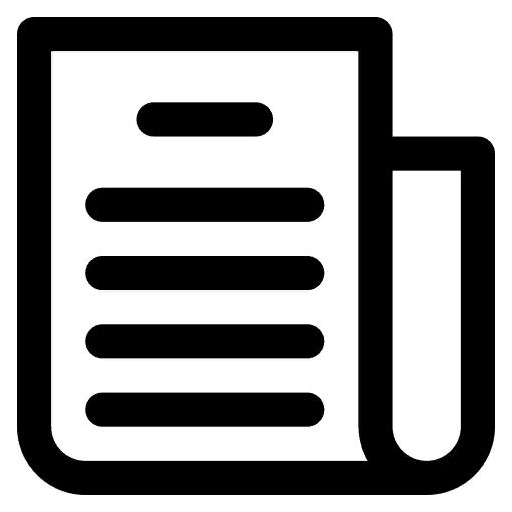 News - Give your users access to premium news through cmdty Newswires. Our highly engaging experts will keep producers coming back for more and lead to increased loyalty with your business. It works.
Weather - Localized weather conditions that your producers can trust. Who needs a standalone weather app when they can get reliable information on local growing conditions in your branded product?
Grain Accounting Integrations
More to be announced very soon!
To join the cmdty grain accounting partner network, or to introduce your grain accounting provider, contact us today.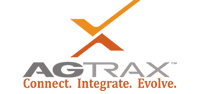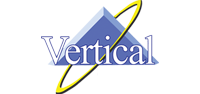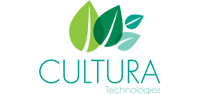 cmdtyView®
Get all of our commodity data and prices in cmdtyView®
All of our exclusive data and prices are available through the cmdtyView® terminal – a fully web-based and responsive commodity trading platform that works seamlessly across all of your devices.
Start Free Trial ›
Compare Features ›

How Glacial Plains Cooperative Improved Communication with Customers Through a Customized Marketplace App
Learn More ›
cmdtyView Pro
The only front-end you'll ever need is right here.
Global exchange data, physical pricing, execution, analytics, and excel tools delivered to your browser in one powerful solution.
Start Free Trial
Explore the cmdty Pricing Network
Access data from the leading contributors in Ag and Energy. Available over API or through cmdtyView.
Access Data
Free Commodity Reports
Get access to our proprietary price reports to keep a pulse on global commodity markets.
Get Free Access