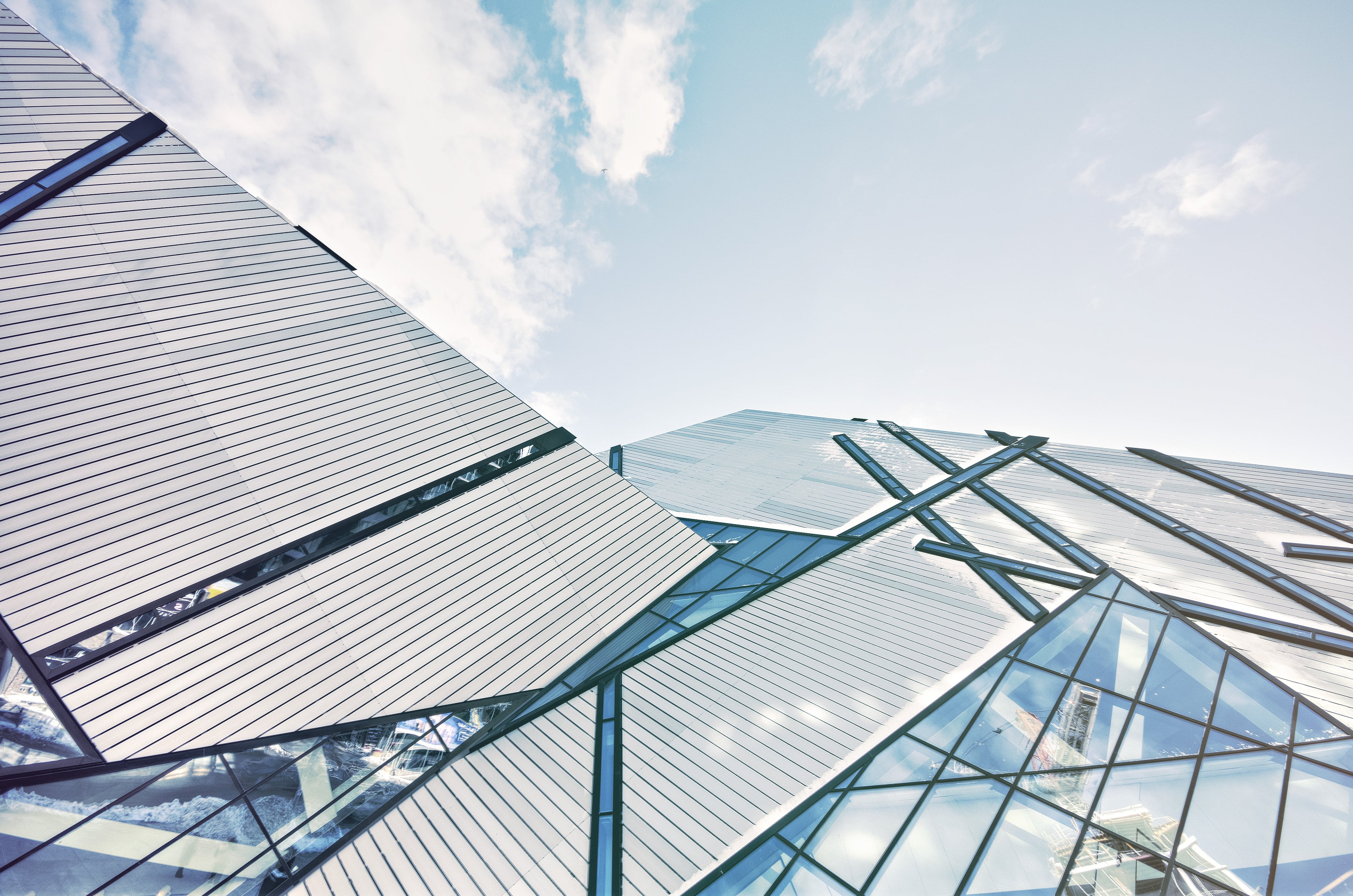 Global commodity prices and economic data delivered to you how you need it. Our APIs are fast, flexible, and easy to integrate into your workflow today.
cmdtyView®
Get all of our commodity data and prices in cmdtyView®
All of our exclusive data and prices are available through the cmdtyView® terminal – a fully web-based and responsive commodity trading platform that works seamlessly across all of your devices.
Start Free Trial ›
Compare Features ›
cmdtyView Pro
The only front-end you'll ever need is right here.
Global exchange data, physical pricing, execution, analytics, and excel tools delivered to your browser in one powerful solution.
Start Free Trial
Explore the cmdty Pricing Network
Access data from the leading contributors in Ag and Energy. Available over API or through cmdtyView.
Access Data
Free Commodity Reports
Get access to our proprietary price reports to keep a pulse on global commodity markets.
Get Free Access