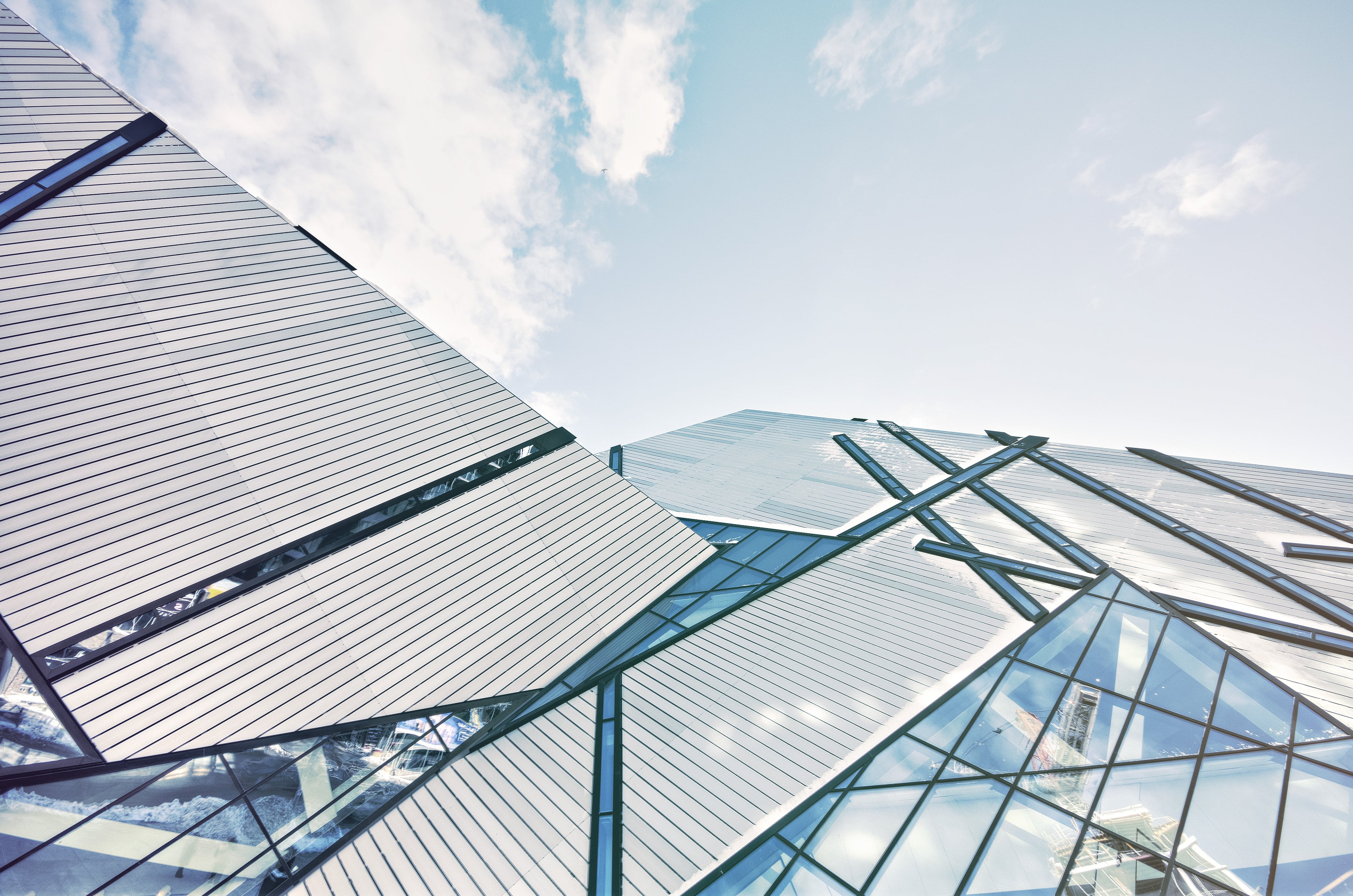 Global commodity prices and economic data delivered to you how you need it. Our APIs are fast, flexible, and easy to integrate into your workflow today.
cmdtyView®
Get all of our commodity data and prices in cmdtyView®
All of our exclusive data and prices are available through the cmdtyView® terminal – a fully web-based and responsive commodity trading platform that works seamlessly across all of your devices.
Start Free Trial ›
Compare Features ›
The Leading Global Agriculture Conference is back! Connect with over 400 Grain market professionals, and discover the latest innovations in Ag.
August 26-28, 2020 | Chicago
Join us
cmdtyView Pro & new Excel add-in
The world's leading commodity platform just got better.
Get Free Trial