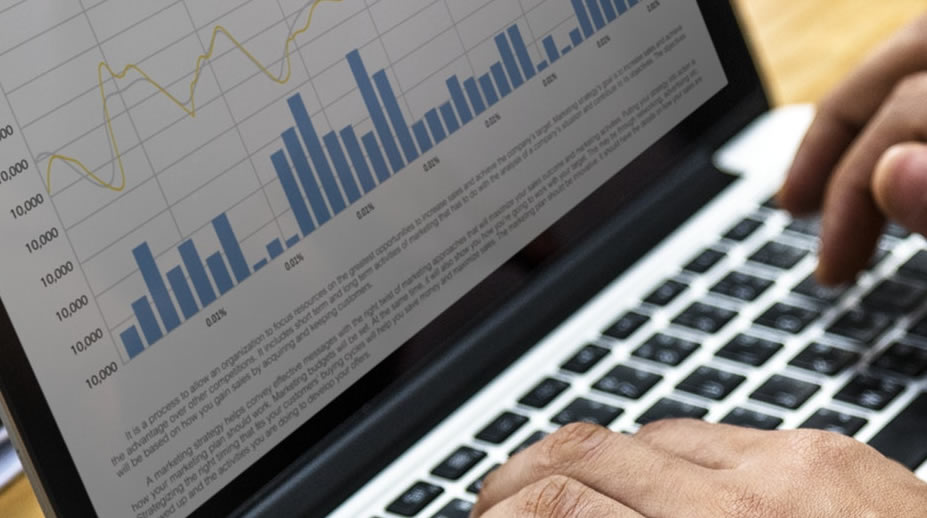 Power your research and analysis with better tools. With futures prices, physical data, and fundamentals at your fingertips - the possibilities are endless.
Free Trial
Download
Global Market Data
cmdtyView Excel has access to all the global exchange data that is available through the cmdtyView® terminal. Delayed and historical data is included - with real-time commodity prices available from our global exchange partners.
Physical & Fundamental Data
Our Excel Add-in is packed with all of our exclusive cash pricing and global fundamental data on commodities. When you combine fundamental data with global market data and cash prices the sky is the limit.
Built for Analysis
Sometimes you can't do everything you need to in software. cmdtyView Excel was designed for deep analysis and research that can help you automate and improve your workflows. Take you research and analysis to the next level.
What's In It
Get all of the data you need in one place with our vast coverage of global commodity markets. No need to worry about surprises, add-ons, or upgrade packages - you get access to all of our coverage as part of your cmdtyView license.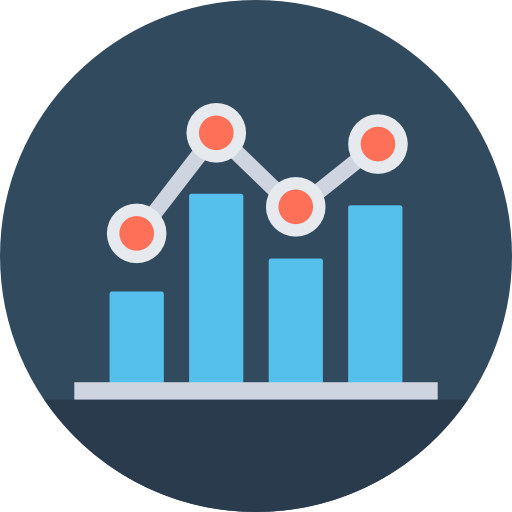 Real-Time Data – Get access to real-time data, available globally, to dynamically power your analysis. Setup advanced alerts, triggers, or custom functions that allow you to take immediate action when things change.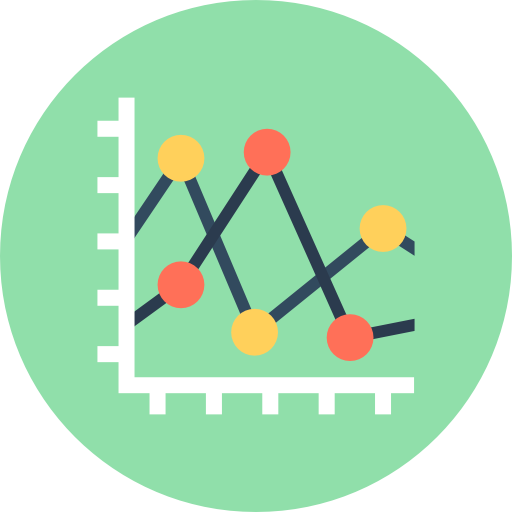 Global Market Data - Global commodity prices from CME Group, ICE, Euronext, Dalian Commodity Exchange, and many more streamed directly into your Excel workbook. Subscribers get access to our entire catalog of futures data.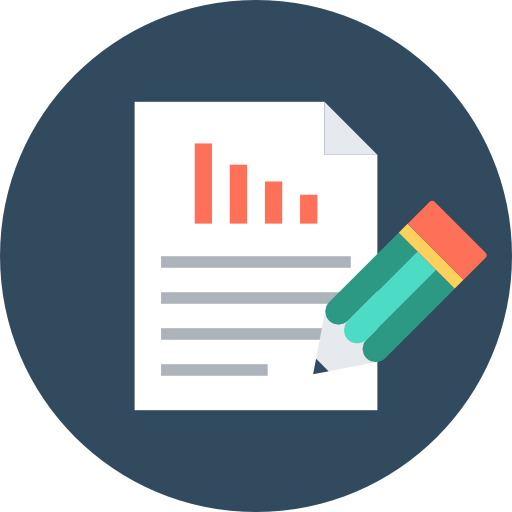 Physical Commodity Data - cmdtyView Excel is packed with all of the exclusive cash pricing that our customers rely one. From cash transactions, fair value indexes, and geospatial intelligence, you'll be ahead of the market. Review our physical data catalog to see what you'll get access to.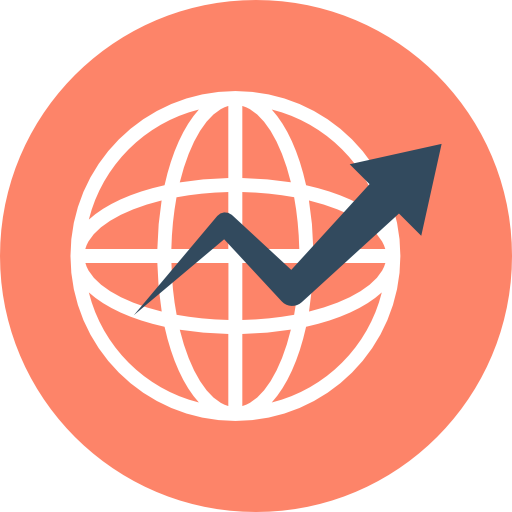 Commodity Fundamentals and Statistics – We have deep coverage of global fundamentals for commodities through our cmdtyStats database. The unique ability to combine global market data, cash pricing, and information like production, exports, and inventories allows you to create scalable models for unmatched analysis capabilities.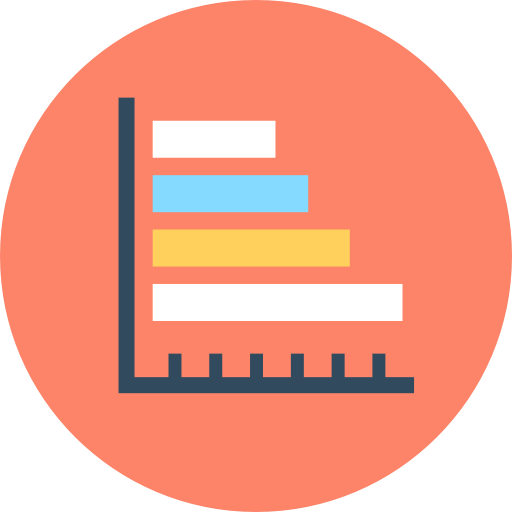 Deep Historical Data – If you need historical data, we've got it. With full history for millions of data series, you can build predictive models to help you make better decisions. Get all the content you need in one place with our broad coverage of historical data directly in Excel.
How Can I Use It?
Commodity Traders - You need to make decisions fast, so let us help. Get access to global market data in real-time, exclusive physical pricing from across the globe, and global commodity fundamentals that keeps you ahead of the competition. Our broad data and the customizable functionality of Excel allows you to create forward curves, build bespoke seasonal analysis, or create derived time series to help you make better decisions.
Research Analysts - Whether you're in banking, corporate development, or a commodity analyst you need to get answers fast. On top of global pricing data we also support company related information such as company profiles, analyst ratings, estimates, and financial statements. With all of this information at your fingertips, you can build models that assist you with opportunity identification, power recurring reports, or just satisfy that near-term deliverable faster than you thought possible.
Risk Managers - You need to stay on top of your business and flexible tools that help you manage the complexities of risk management are more important than ever. Risk management software can be rigid, and sometimes you need to be able to incorporate new information and views that just are supported by your current set of tools. With our Excel Add-in you can build workflow that complement your existing set of tools, and you can stay on top of your business without being beholden to development queues for feature enhancements that may never come.
Data Scientists - Sometimes you need to build cloud-deployed code, with API-based interaction designed for both internal and external stakeholders; other times you just need to get answers fast to satisfy shorter-term deliverables. With our Excel Add-in, you get the best of both worlds and spend more time generating valuable insights instead of trying to write perfect code. With all of our data available in both cmdtyView Excel and our APIs, you can build understanding and a proof-of-concept before your first commit…
Economists - Build highly scalable econometric models using our global fundamental data that update in real-time as new information is released and help you keep your internal and external stakeholders informed. Only through the combination of our broad market data, global cash prices, and commodity fundamentals can you deliver a global view of the market in one simple-to-use dashboard. Get all the scale you need with cmdtyView Excel.
cmdtyView®
Get all of our commodity data and prices in cmdtyView®
All of our exclusive data and prices are available through the cmdtyView® terminal – a fully web-based and responsive commodity trading platform that works seamlessly across all of your devices.
Start Free Trial ›
Compare Features ›