About Barchart
Data and Technology Solutions for the Financial Industry
Contact Us
History
With headquarters in the heart of Chicago's financial district, Barchart has been an industry-leader since 1995 when we launched Barchart.com as one of the first websites for commodities and futures market data. Since then, we have evolved into a global financial technology leader providing market data and services to the global financial, media, and commodity industries.
Our diversified client base trusts Barchart's innovative Solutions across data, software, and technology to power their operation from front to back office, while our Media brands enable financial and commodity professionals to make decisions through web content, news, and publications.
Barchart connects directly to the markets we service, which include equities, futures, options, indices and foreign exchange, as well as dozens of news providers and other sources of data. Our client base is diverse, ranging from financial services (exchanges, brokers and banks) to trading and investment firms, commodity firms (agricultural, energy and metals) to media.
Barchart is focused on developing strong client relationships, providing superior customer service, and tailoring solutions to our clients' specific business needs. Led by industry veterans in both technology and finance, Barchart offers impressive in-depth knowledge that is sure to benefit you and your organization.
Our Brands
Solutions
We provide institutional-grade Data, APIs, Content & Tools
Our solutions makes it easy for you to create your own financial products, tools, services, and front to back-office management.
Barchart sources data directly from exchanges around the world and also aggregates data from news agencies, government agencies, associations, and weather providers. Our data is available via APIs or streaming services in low-latency real-time, delayed, end-of-day, or historical formats.
Management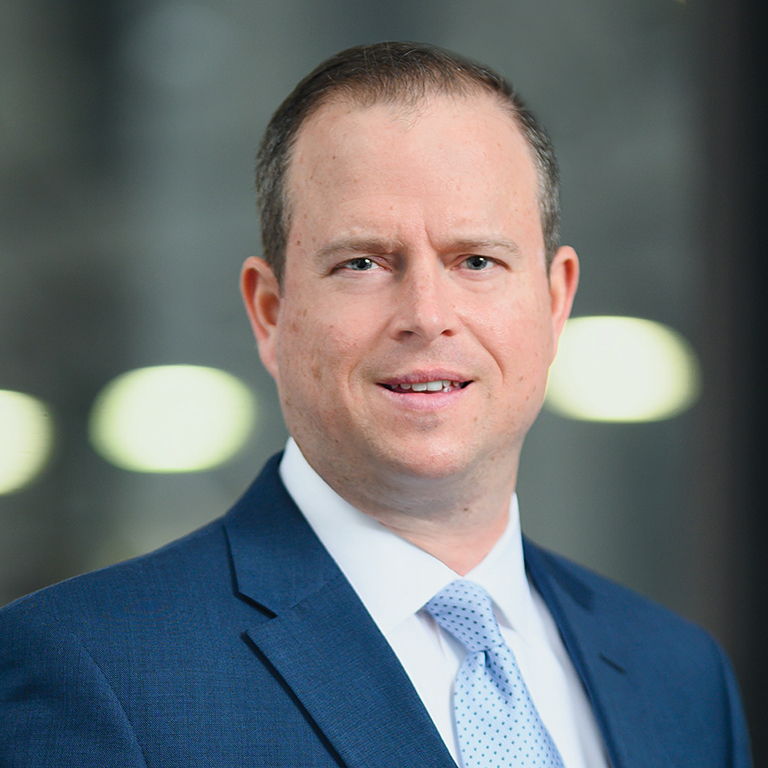 Mark Haraburda, CEO
Mark Haraburda has been CEO of Barchart since May 2016. He previously served as Managing Director of Business Development & Sales at Barchart from 2007. Previous experience includes roles with the Chicago Board of Options Exchange (Cboe) and Chicago Board of Trade (CBOT). Mark has a Master of Financial Markets degree from Illinois Institute of Technology and a Bachelor of Science degree in Finance from Bradley University.
Andrew Lowdon, COO
Andrew Lowdon has been COO of Barchart since May 2016. He previously served as CEO since 2001 and started with Barchart in 1995. Andrew is responsible for Barchart's day-to-day operations, including data management, quality and up-time. Andrew has a Bachelor of Science degree in Mathematics and Computer Science.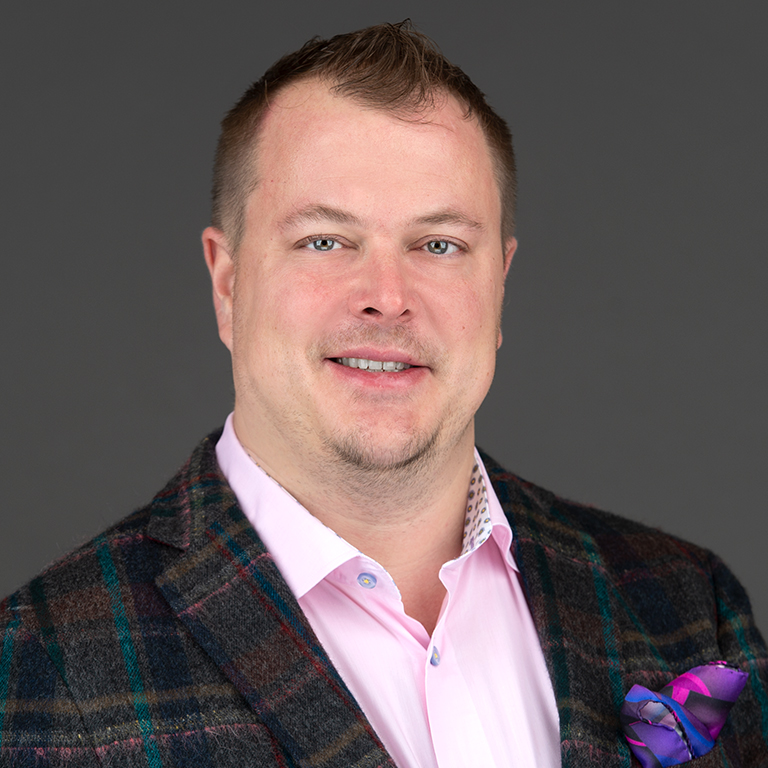 Eero A. Pikat, President
Eero A. Pikat has been President of Barchart since 2001. Eero also previously served as CTO and started with Barchart in 1998 as head of development. At heart, Eero is a software developer and architect. He has spent close to 20 years architecting software and hardware solutions for the financial industry. Eero has a Master of Computer Science degree from Northwestern University and a Bachelor of Arts degree in Economics from the University of Chicago.
Chris Harrison, CTO
Chris Harrison has been CTO of Barchart since March 2018. Chris previously served as a Chief Product Officer and SVP of Engineering for various companies, including GlobalView, Drillinginfo, and FutureSource. Chris is responsible for Barchart's enterprise-wide technology offering, including data feeds, digital solutions, APIs, and software.
Jeff Vandeveer, CFO
Jeff Vandeveer has been CFO of Barchart since February 2021. He was previously CFO of GlobalView Software, and a CPA with Ernst and Young, and has held finance leadership roles at various other companies in Chicago. Jeff is responsible for Barchart's accounting and finance activities. Jeff has a BA in accounting from Michigan State University.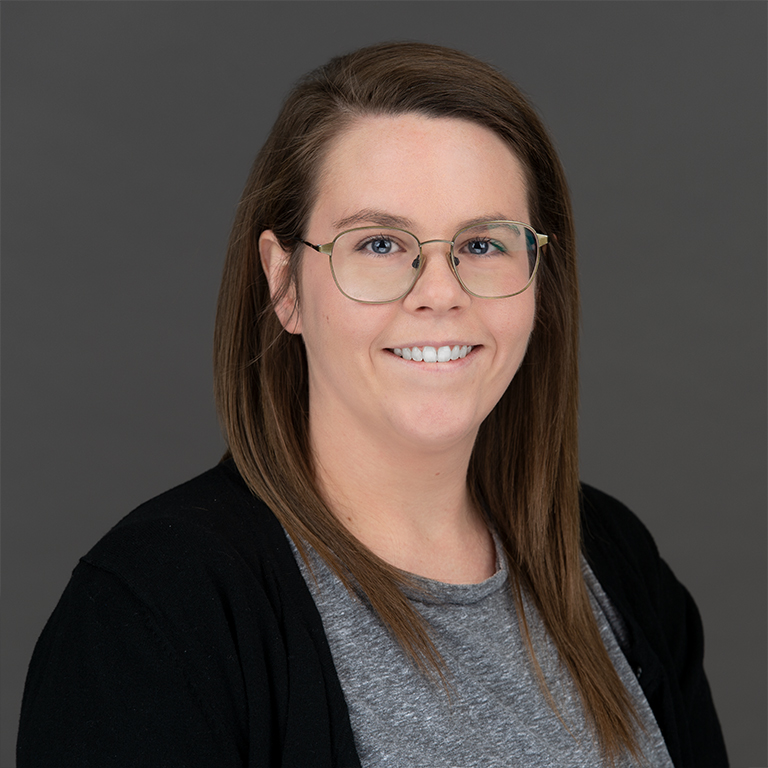 Colleen Sheeren, Head of Marketing
Colleen Sheeren has been Head of Marketing at Barchart since April 2018. She previously served as a Marketing Associate and started with Barchart in 2015. Colleen is responsible for Barchart's day-to-day strategic marketing efforts as well as overseeing advertising and event planning. Colleen has a Bachelor of Arts degree in Business Management from Saint Ambrose University.
Mark Wator, Head of Sales - Financial & Media
Mark Wator has been Head of Financial & Media Sales since 2021. He joined Barchart in 2008 as a Sales Associate and has grown through Barchart's Financial & Media sales team. As Head of Financial & Media Sales, Mark oversees the continued growth of sales and revenue in the global financial and media industries. Mark has a Bachelor of Science degree in Political Science from Northern Illinois University.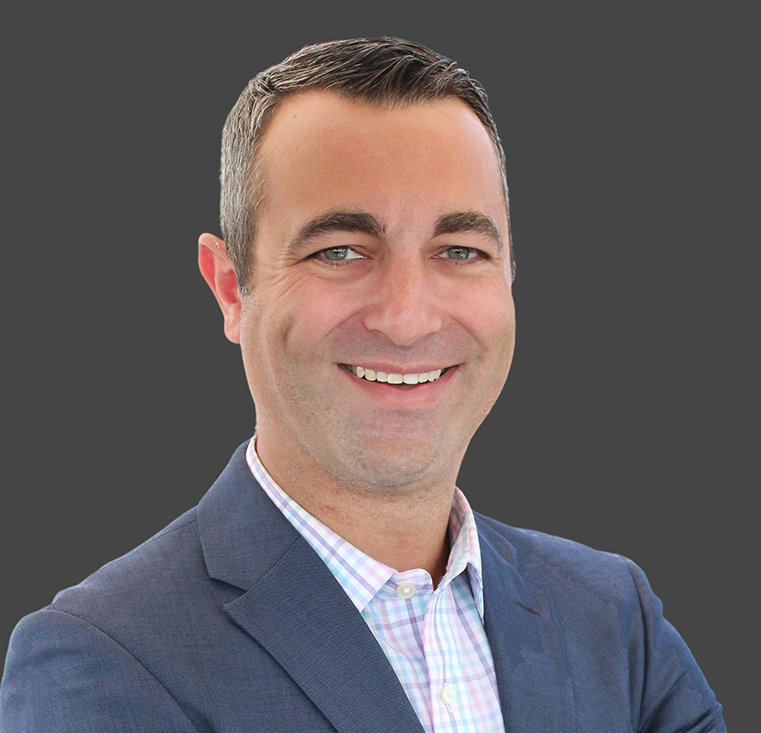 Mike Ehrenberg, Head of Engineering
Mike Ehrenberg joined Barchart in 2011 as a Software Engineer. Throughout his time at Barchart he has focused on streaming market data applications, core infrastructure and many other backend components. As Head of Engineering, Mike works with Barchart's team of engineers and other technical leaders on developing next-gen solutions. Prior to joining Barchart, Mike independently developed and published software for financial markets.
Barchart Gives Back
Barchart is committed to investing in the communities where we live and work while also supporting different philanthropic initiatives that are important to our employees. Which is why in 2021, Barchart proudly formed a new charity initiative named Barchart Gives Back. Each month, Barchart chooses a different charity or non-profit organization based on suggestions from our staff and donates to help support that specific cause. We are honored to support these great organizations, and we look forward to continuing to give back to our community.
If you are interested in getting involved with Barchart Gives Back, please contact us.
Clients