Business Intelligence Connectivity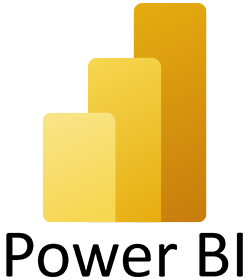 Enterprise data clients can use Barchart's native data connectors to pull content directly into your favorite BI tool.
Learn More
Our Data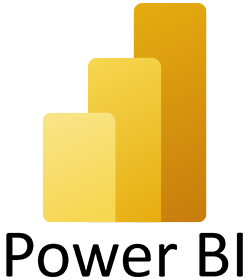 Use a Different Solution? Let's Talk.
Contact our team to learn more about different solutions or to request a demo of our products.

Get in Touch
Frequently Asked Questions
Why should I use Barchart BI Data Connectors?
Barchart BI data connectors simplify integrating Barchart data with the BI tool of your choice. Save time on building time-consuming data pipelines and get started with deriving insights in no time!
What datasets can be accessed using the data connectors?
Get ready to unlock an entire universe of data! With Barchart BI data connectors, you can access a vast range of datasets from Barchart's data ecosystem, including stocks, indexes, mutual funds, ETFs, futures, foreign exchange, cryptocurrencies, cash prices, and fundamental data. To learn more about the specific datasets available and how they can benefit your business, please connect with our solutions team.
Can I get real-time data into my BI software?
Real-time data can be delivered into your BI tools through our data connectors subject to the license that you hold with the applicable information provider. Reach out to learn more about how we work with 3rd-party information providers to deliver the data and content your organization requires.
What subscription do I need to use the data connectors?
You will need our enterprise-level subscription to access these data connectors
Is a free trial available?
Trials can be made available for qualified users and companies. To learn more contact our solutions team at solutions@barchart.com.
Where can I find more information to get started?
Our solutions team is here to help! Simply reach out to us at solutions@barchart.com to schedule a demo. We'll walk you through our data connectors and show you how they can benefit your business. We're always ready to assist you!