cmdty Pricing Network (CPN)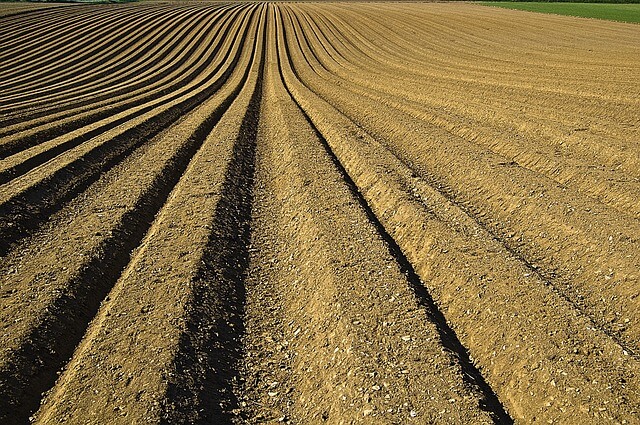 cmdty is the leading aggregator of global physical commodity pricing. Through our partners, we work to make the global Ag, Energy, Food, and Freight markets more transparent.
Download Factsheet
Livestream Series
Become a Member
Simply contact us to get started on your free application. It's simple, fast, and once approved, you'll be on your way to unlocking the benefits of our global network.
Start Contributing
Our team of data experts work with members to make the data contribution process simple. Whatever method or format you prefer to deliver the data will work for our team.
Unlock Benefits
After you start contributing data to CPN, your team will unlock benefits exclusive to our members. Get discounted pricing on our products, access to exclusive events, and free data advisory services.
Grow your business through better distribution
To become a Member, simply contact us to get started on your free application.
Benefits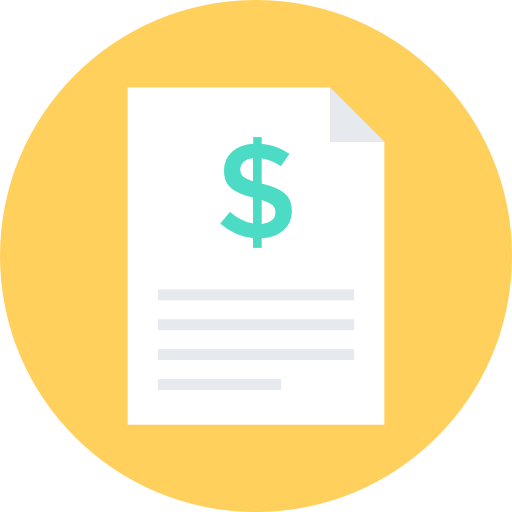 Revenue Opportunities – Once part of the CPN, member data can be provisioned and licensed to Barchart's user base, unlocking additional revenue opportunities for your firm. We handle the enablements, reporting, billing and sales.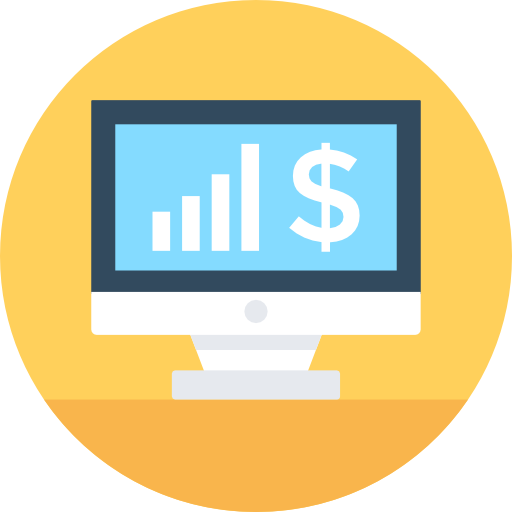 Discounted Pricing – Members of CPN get discounted pricing on cmdtyView Pro - the world's leading platform for commodity analytics. With access to global commodities data, purpose-built tools, and a streaming Excel Add-in you'll be making better decisions in no time. API services are also available at a discounted rate to our members.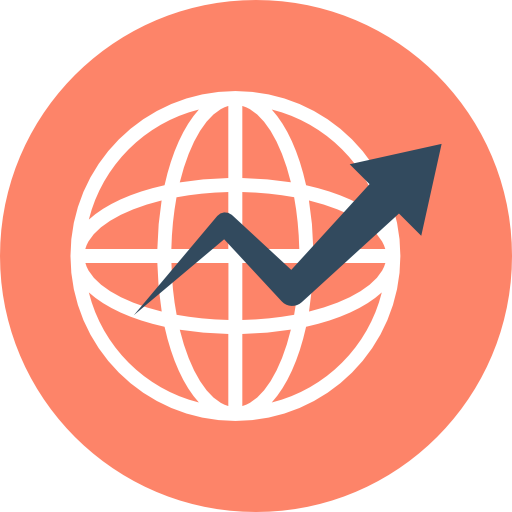 Exclusive Events - Free tickets to cmdtyExchange are made available to our members. Members should also be on the lookout for exclusive events with Barchart executives.
Data Advisory Services - Data is what we do, and we want to help our partners benefit from our expertise. Find ways to better manage your internal data, and deliver it throughout your organization - or even outside it.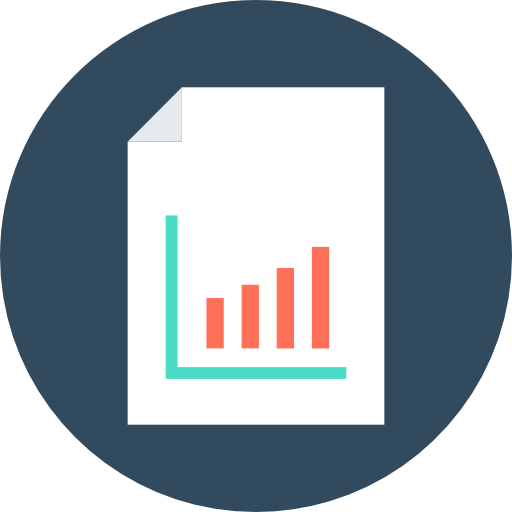 Data Distribution Services – Since we're already consuming your data contributions, let us provide you with member-level pricing on our data distribution services. We can wrap a fully branded API or Excel Add-in around your content - making cloud-based delivery to your supply chain partners easier than you ever thought.
FAQs
What do you do with the data?
The cmdty Pricing Network was designed to bring transparency and efficiency to the entire grain ecosystem. As a price reporter, we collect wholesale data, apply an unbiased approach to normalizing it, and then distribute this data back out to our customers and members so they can operate more efficiently.
What if I'm already monetizing my data?
That's great! We have multiple models available for our members. For those that are interested in a channel partner relationship, we can expose thousands of our institutional users to your pricing at the price point that you require. You can also participate in the aggregated and anoynmous data network that is aimed at increasing transparency.
So there are two models available for contribution?
Yes, and the cool thing is that you can participate in both. For members that wish to have their data, products, and services be attributable to them, we can treat your data and reports as exchange entitlements - which means no one gets your content unless they are explicitly permissioned. For members that wish to contribute anonymously and have their data aggregated with other market participants, we can support that as well. We will be introducing a revenue model for anonymous contribution in the near future, so stay tuned!
What format does the transaction data need to be in?
We're easy! We understand that the tools you use internally are well established, and we want to make membership as simple as possible. We work with each member to determine the most efficient way to collect your data.
Is there a minimum amount of transactions needed to qualify?
No. We value all of our members no matter how often they report. Some members a couple of transactions a month, while others might provide many each day. It's all good.
Can I provide you with historical data?
Of course. We love historical data as it allows us to provide more value back to our clients and members. We offer special discount packages for members that provide deep history of their pricing.
Who can see my data?
Your data is completely anonymous, unless you don't want it to be. We take pride is our security, anonymity, and distribution methods. All data is aggregated and anonymized and then delivered back to our members and clients. If you want to advertise your prices by making your data attributable, we can do that as well.
Do you collect both buyer and seller transactions?
Absolutely. The CPN is made up of both buyers and sellers of agricultural products. Having quality data from both sides of the market is important to provide unbiased pricing.
CPN Livestream Series
Get an in-depth look at the leading data contributors to the commodity pricing network. Gain insight on how to use the latest in data and technology to make smarter decisions. Register for free today!
cmdtyView®
Get all of our commodity data and prices in cmdtyView®
All of our exclusive data and prices are available through the cmdtyView® terminal – a fully web-based and responsive commodity trading platform that works seamlessly across all of your devices.
Start Free Trial ›
Compare Features ›
cmdtyView Pro
The only front-end you'll ever need is right here.
Global exchange data, physical pricing, execution, analytics, and excel tools delivered to your browser in one powerful solution.
Start Free Trial
Explore the cmdty Pricing Network
Access data from the leading contributors in Ag and Energy. Available over API or through cmdtyView.
Access Data
Free Commodity Reports
Get access to our proprietary price reports to keep a pulse on global commodity markets.
Get Free Access