Global Commodity Prices - Commodity3
Commodity 3 is dedicated to the Commodity and Energy markets and provides global cash prices for commodities at all major ports worldwide. Access Commodity3's pricing data through cmdtyView Pro or our APIs.
Documentation
Global Commodity Data
Keep a pulse on international freight rates and global cash prices for commodities at all major ports worldwide. Make better decisions with access to the best data.
Trusted Pricing
Commodity3 provides users with directly sourced and reliable cash prices for Grains & Oilseeds, Meal & Feed, Fertilizers, Dairy & Livestock.
Software or API Access
cmdtyView users can subscribe to Commodity3 prices for use in the tools that are already being used in their day-to-day workflows. If you have an enterprise data need let us know!
| Content | Source | Category | Frequency | Region | Country |
| --- | --- | --- | --- | --- | --- |
| Commodity3 | Commodity3 | Commodities | Realtime | Americas | US |
| Commodity3 Bunker Prices | Commodity3 | Commodities | Realtime | Americas | US |
Discover how Commodity3 Distributes Their Cash Prices to a Large Audience of Commodity Professionals
Barchart's Commodity Pricing Network Interview
How can I access the data?
cmdtyView Pro
cmdtyView for Excel
Enterprise Solutions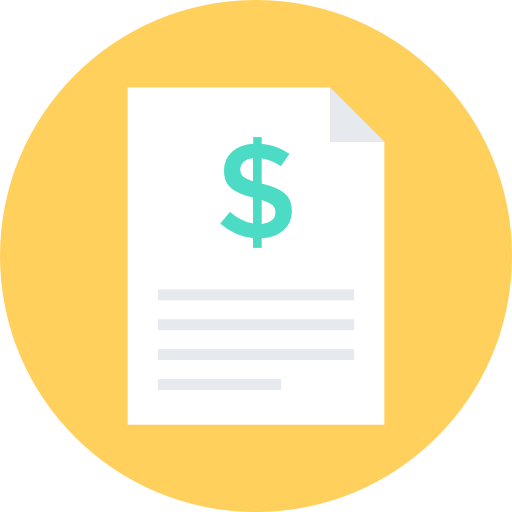 Revenue Opportunities – Once part of the CPN, member data can be provisioned and licensed to Barchart's user base, unlocking additional revenue opportunities for your firm. We handle the enablements, reporting, billing and sales.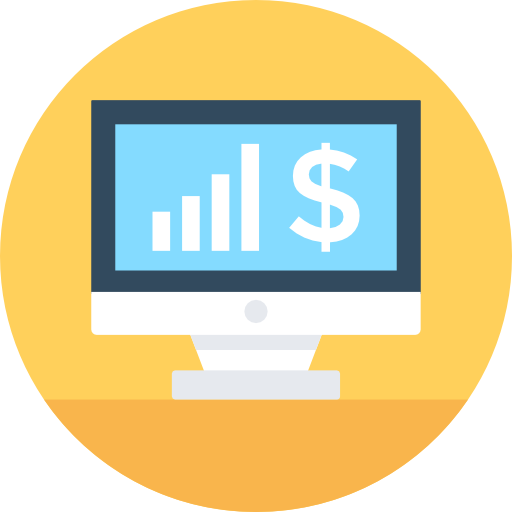 Discounted Pricing – Members of CPN get discounted pricing on cmdtyView Pro - the world's leading platform for commodity analytics. With access to global commodities data, purpose-built tools, and a streaming Excel Add-in you'll be making better decisions in no time. API services are also available at a discounted rate to our members.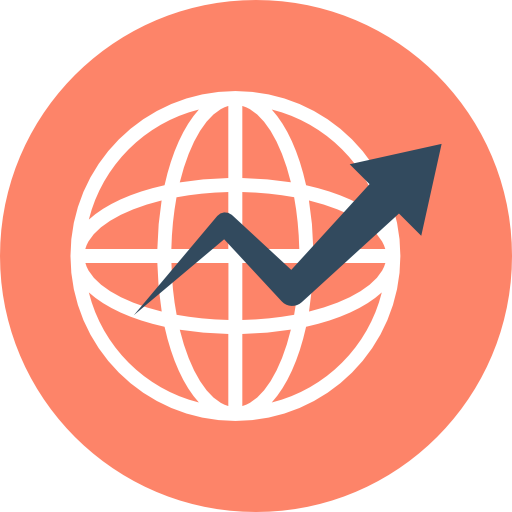 Exclusive Events - Free tickets to cmdtyExchange are made available to our members. Members should also be on the lookout for exclusive events with Barchart executives.
Data Advisory Services - Data is what we do, and we want to help our partners benefit from our expertise. Find ways to better manage your internal data, and deliver it throughout your organization - or even outside it.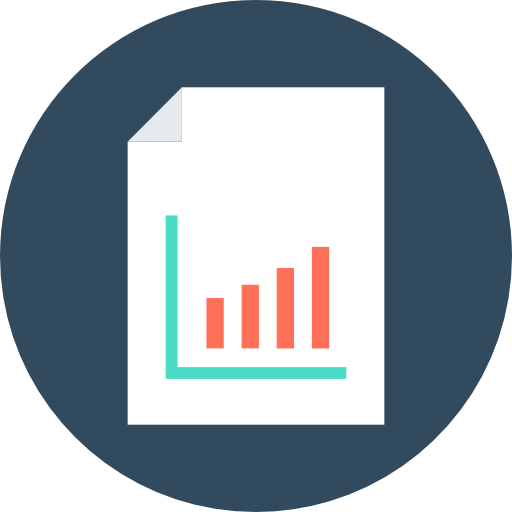 Data Distribution Services – Since we're already consuming your data contributions, let us provide you with member-level pricing on our data distribution services. We can wrap a fully branded API or Excel Add-in around your content - making cloud-based delivery to your supply chain partners easier than you ever thought.