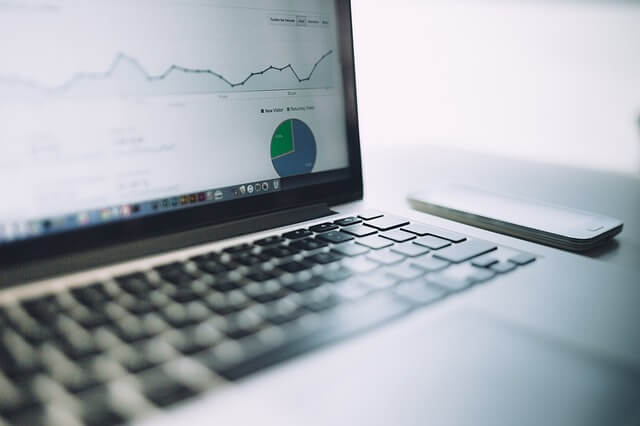 Get access to our proprietary price reports to keep a pulse on global commodity markets. Start working smarter with better data today!
Get closer to your producers with better mobile tools
Grow your business faster than you ever thought possible with branded mobile apps that connect your merchandisers to their customers, and provide farmers with access to scale tickets, contracts, and offers right on their phone.
Explore Marketplace
cmdtyView Pro & new Excel add-in
The world's leading commodity platform just got better.
Get Free Trial