Commodity Statistics and Fundamental Data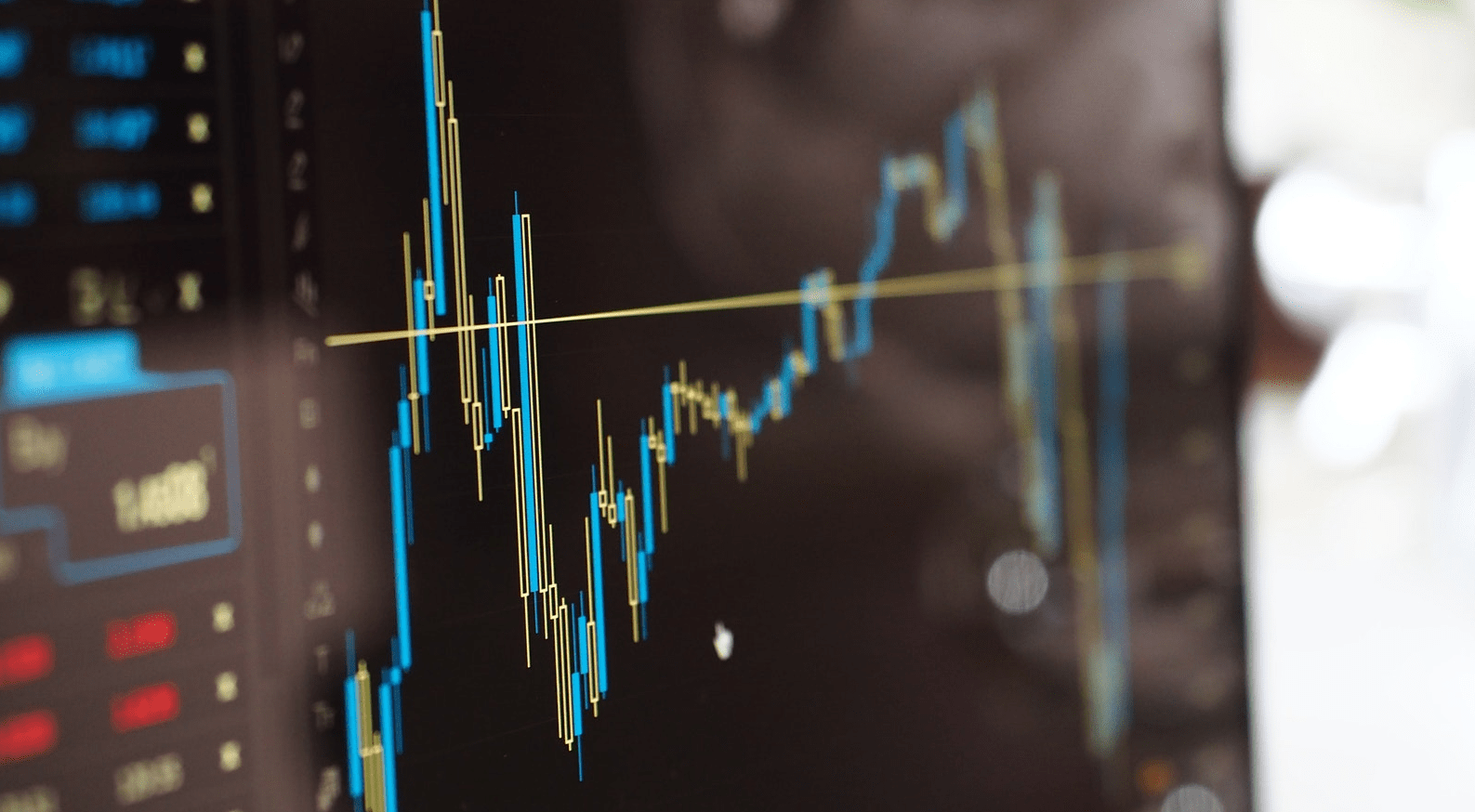 cmdtyStats℠ is the source for economic data and commodity statistics – all made available in one easy to use API – and built into the cmdtyView® terminal
Subscribe Now
Explore Data
The premier solution for fundamental commodity data, information, and statistics
Boost your efficiency by getting all the data you need in one place with built-in reliability and seamless integration into your workflow. Our APIs make getting core economic data in your product or service simple.
Energy Data
Petroleum and Natural Gas production, storage, and stocks available with extensive history and regional precision.
Agriculture Data
Simple access to food and agriculture data for major countries and territories – with data going back decades.
Metals Data
Key fundamental statistics on the Metals industry including production, consumption, and trade.
Economic Statistics
Statistics cover trade flows, production, and consumption – over many different commodity products.
Simple to use aggregated data available over API
Supply & Demand
Production & Consumption
Imports & Exports
GDP & Payroll Data
Grain stocks, acres planted, and harvested
CFTC Commitment of Traders
Seamless integration into your team's workflow

Data available over API, cmdtyView or cmdtyView Excel
Subscription packages available for teams down to single users
Increase the efficiency with which your team collects information
Let us onboard and manage complex data sets for you as a managed service
cmdtyView®
Get all of our commodity data and prices in cmdtyView®
All of our exclusive data and prices are available through the cmdtyView® terminal – a fully web-based and responsive commodity trading platform that works seamlessly across all of your devices.
Start Free Trial ›
Compare Features ›
cmdtyView Pro
The only front-end you'll ever need is right here.
Global exchange data, physical pricing, execution, analytics, and excel tools delivered to your browser in one powerful solution.
Start Free Trial
Explore the cmdty Pricing Network
Access data from the leading contributors in Ag and Energy. Available over API or through cmdtyView.
Access Data
Free Commodity Reports
Get access to our proprietary price reports to keep a pulse on global commodity markets.
Get Free Access