Global Container Freight Indexes - Freightos
Freightos is the world's largest freight network allowing users to compare air, ocean and trucking freight quotes from 75+ providers.
Documentation
Freightos Baltic Index
Get access to the leading international Freight Rate Index, in cooperation with the Baltic Exchange, providing market rates for 40' containers.
Global Freight Data
Freightos' indexes span across global logistics providers, importers, airlines, and ocean liners - now available via API or cmdtyView.
Enterprise Solutions
If you have an enterprise data need let us know and we'll work to get Freightos' datasets into your decision workflows through our API services.
How can I access the data?
cmdtyView Pro
cmdtyView for Excel
Enterprise Solutions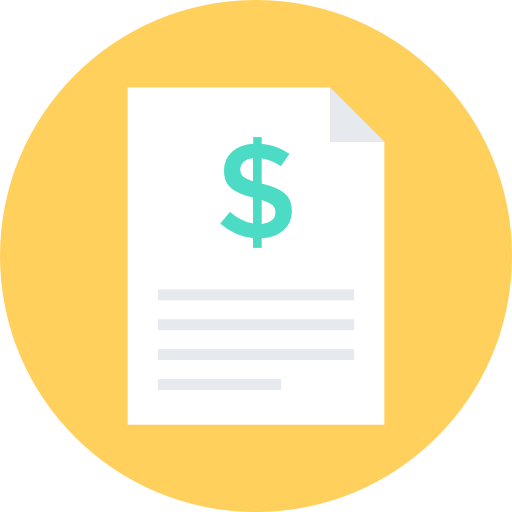 Revenue Opportunities – Once part of the CPN, member data can be provisioned and licensed to Barchart's user base, unlocking additional revenue opportunities for your firm. We handle the enablements, reporting, billing and sales.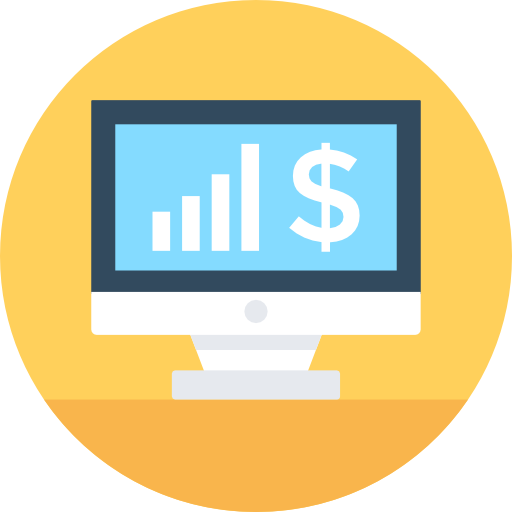 Discounted Pricing – Members of CPN get discounted pricing on cmdtyView Pro - the world's leading platform for commodity analytics. With access to global commodities data, purpose-built tools, and a streaming Excel Add-in you'll be making better decisions in no time. API services are also available at a discounted rate to our members.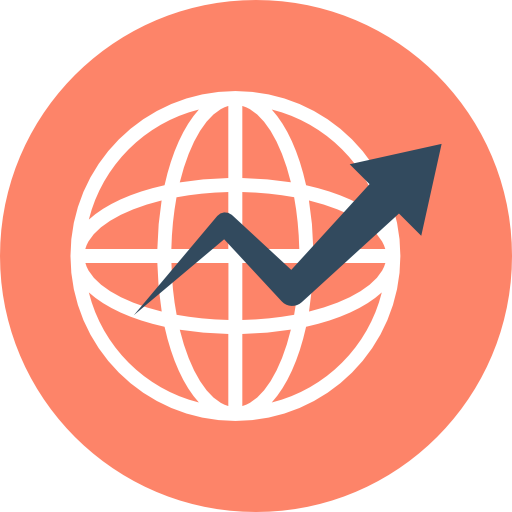 Exclusive Events - Free tickets to cmdtyExchange are made available to our members. Members should also be on the lookout for exclusive events with Barchart executives.
Data Advisory Services - Data is what we do, and we want to help our partners benefit from our expertise. Find ways to better manage your internal data, and deliver it throughout your organization - or even outside it.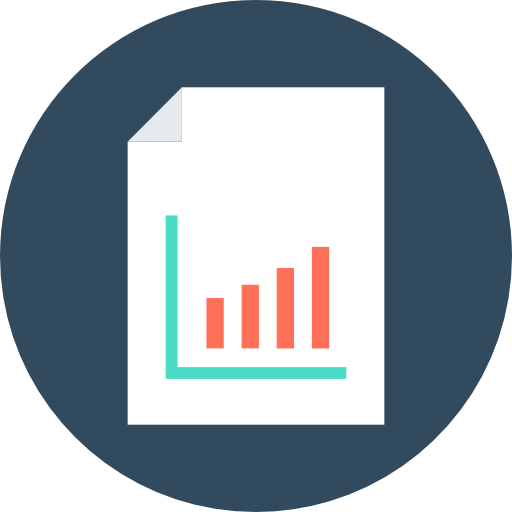 Data Distribution Services – Since we're already consuming your data contributions, let us provide you with member-level pricing on our data distribution services. We can wrap a fully branded API or Excel Add-in around your content - making cloud-based delivery to your supply chain partners easier than you ever thought.