Agvance empowers better agriculture by helping ag retailers grow through fully-integrated software connecting all areas of their business in order to improve overall efficiency.
Powerful App. Powerful Data.
Supply your producers with the personalized ag retail ERP data they need right within your Marketplace app - directly from AgVance.
Increase Engagement
Increase engagement with your producers by providing them with the information they count on through your fully-branded Marketplace App. We'll get you up and running fast.
Start to Finish Solution
We supply your producers with real-time information from your accounting platform that seamlessly connects to cmdtyView Pro - making Marketplace an all-encompassing solution from start to finish.
Discover how Agvance integrated with Glacial Plains Cooperative's Marketplace App
Barchart and Agvance Enable Agribusinesses to Connect with their Growers
Say Hi!
Simply reach out to commodities@barchart.com and let us know you want Agvance data delivered into your fully branded Marketplace app.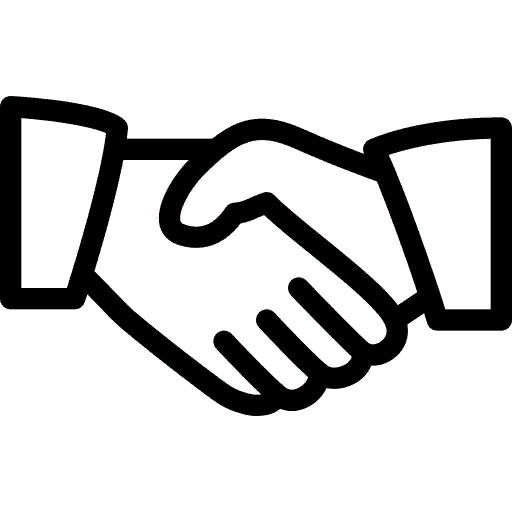 Get Connected
Since the integration work is already done, we'll reach out to Agvance and let them know that you're ready to engage more directly with your producers. We can get your account setup in no time.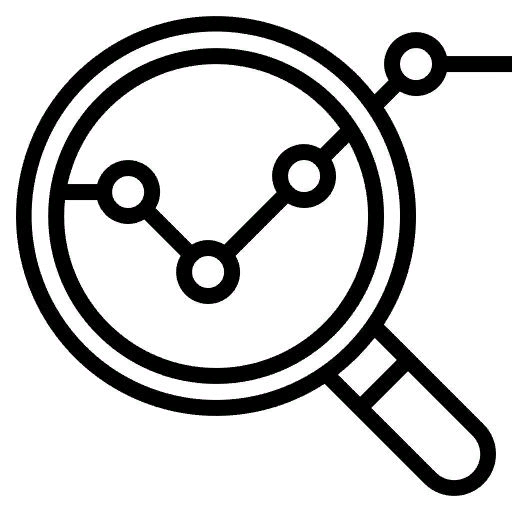 Your Brand. Your App. Fast.
We work with you to completely brand the app to your company, and after completely testing your Agvance integration we'll publish it to the iOS App Store and Google Play. You'll be shocked how quickly we can work.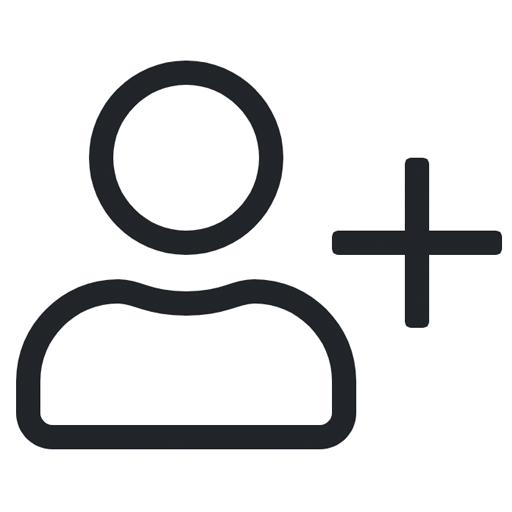 Engage Your Producers
Our top-notch client services team will work with you on marketing and distribution of the app out to your growers. They'll be viewing their accounting data and making offers to you through your app before you know it.