Solutions for Agribusinesses
Barchart provides agribusinesses with a full suite of tools they need in order to make better decisions, improve workflows, minimize risk, and maximize profit.
Grow your business and buy more grain today
Whether you're a merchandiser, crop marketing advisor, or a producer wanting to hedge next year's production, Barchart has the market data, information, and trading solutions to fit your needs.
With global market data APIs, cash bid information, and the cmdtyView trading platform, Barchart can provide you with the full suite of workflow solutions your organization needs. Need to create a digital experience for your customers? Let us design, build, and host your digital experience to make the most of your online presence.
For agribusinesses that want to take it to the next level, our cash grain bid assessments and forward curves provide streaming fair values for physical grain and can be used to value your inventory or make better pricing decisions.
Commodity Trading
cmdtyView - Physical grain trading, futures execution, and advanced analytics delivered to the only front-end you'll ever need. Simplify your workflows by managing your cash business, futures execution, and analytics in one place - all pushed seamlessly into your post-trade systems.


cmdtyView for Excel - Power your commodity trading with streaming prices, historical data, and all our proprietary content - automate your workflows today. Our Excel tools are packed with all of the proprietary content that customers trust Barchart to deliver. Access our physical pricing for commodities, commodity price assessments, and fundamental data from cmdtyStats.


Match - Optimize your grain procurement with Match. Accept offers from growers, tighten your bids, and push matched transactions into your workflows. Our flexible API engine is built for partners to integrate into their producer-facing solutions. Access our large installed base of grain buyers to build stickiness into your community and automate user workflows.


Distribution
Connect - Drive brand engagement with digital Ag content and tools.
Powered by Data - Make the most of your online presence with our rich selection of data, content, and tools. Connect solutions are fast, responsive, and battle tested in Agriculture.


Digital Partners - Connect has deep relationships with third-party web development and design companies to provide commodity market data, news, commentary, and weather to their client and their partners.


Buy More Grain - Deepen your grower network and expand relationships with our text and email alert tools, local grain bid distribution, and document management tools. Our CMS allows you to customize and enhance the user experience.


Grain Marketplace - Create a private community between you and your producers.
Your Brand. Your Producers. Provide your producers with a fully branded user experience. Deliver mobile apps, desktop solutions, and all the tools they need with a solution so simple anyone can use it.


Mobile Apps - Go where your producers go, and stay in touch at all times. With beautifully simple mobile apps - that talk to the cmdtyView Pro desktop you already use - the choice is easy.


Communicate Better - Use push notifications to send price alerts, update hours, or simply catch-up over chat. Your producers will be more engaged than ever before.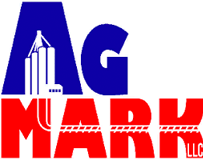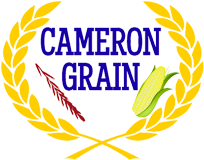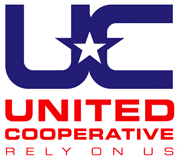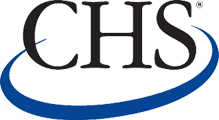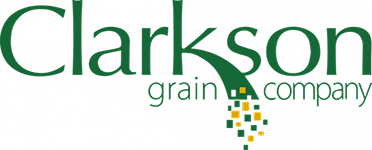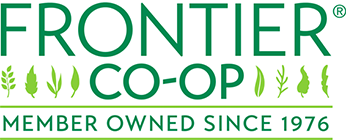 In the Barchart Commodities blog More
cmdtyView®
Get all of our commodity data and prices in cmdtyView®
All of our exclusive data and prices are available through the cmdtyView® terminal – a fully web-based and responsive commodity trading platform that works seamlessly across all of your devices.
Start Free Trial ›