Hosting for Agribusinesses

Powerful distribution tools for grain merchandising - everything you need to power your business, market your services, and buy more grain.
Let us design, build, and host your digital experience
Not sure where to begin? We offer agribusiness-focused, mobile responsive templates to give you a jump-start on your websites and apps. These can be self-managed with our CMS and are hosted through Amazon Web Services.
For existing products hosted through third-parties, our content can be incorporated as pre-built widgets, or via API for a more customized look and feel.
Powered by Data
Make the most of your online presence with our rich selection of data, content, and tools. Barchart's Connect solutions are fast, responsive, and battle tested in Agriculture - schedule a consultation today.
Digital Partners
Connect has deep relationships with third-party web development and design companies to provide commodity market data, news, commentary, and weather to their client and their partners.
Buy More Grain
Deepen your grower network and expand relationships with our text and email alert tools, local grain bid distribution, and document management tools. Our CMS allows you to customize and enhance the user experience.
Data
Make the most of your online presence - choose from our available content and tools below and we take care of the rest. Connect now offers a fully responsive hosting solution that automatically resizes your website to fit all devices and screen sizes. We also build custom apps that provide your producers with a fully branded mobile experience.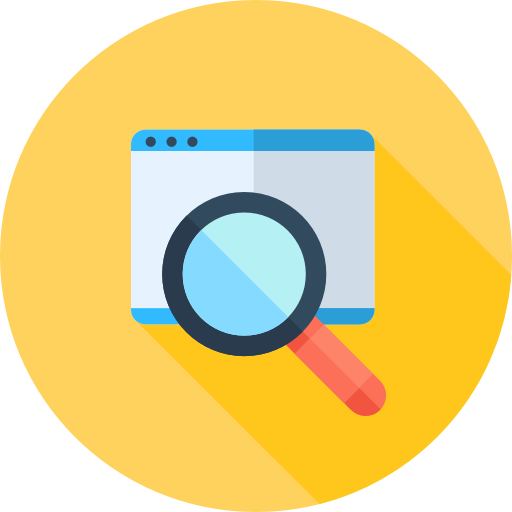 Cash Grain Bids
Add reliable and accurate cash bids, including historical data, onto your site. Allow your customers to easily view bids with custom charts and displays.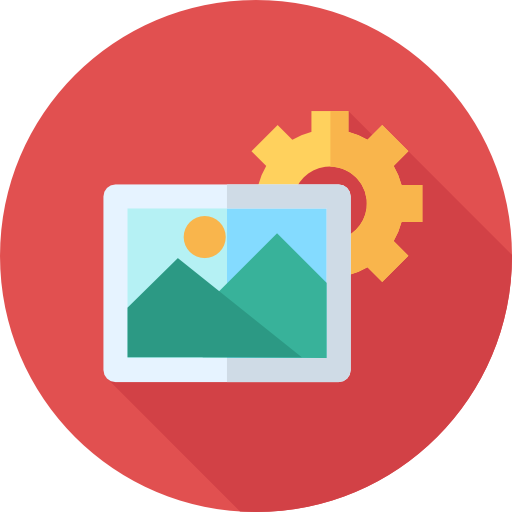 Your Own Content
Add your own content to your site with our easy-to-use Content Management System. This allows you to instantly integrate the content you want at any given time.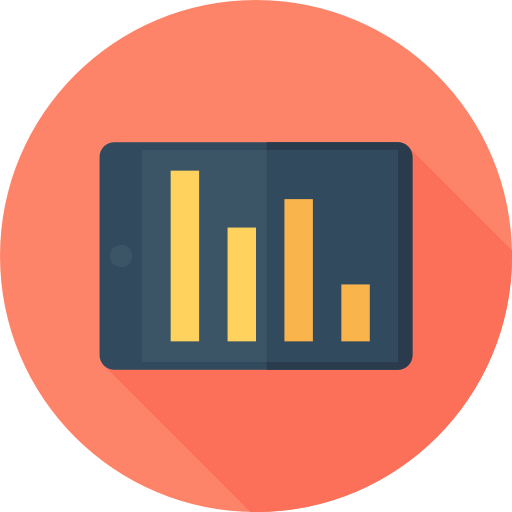 Futures Quote Displays
Display futures and commodity markets with standard and customizable displays, snapshots or scrolling tickers.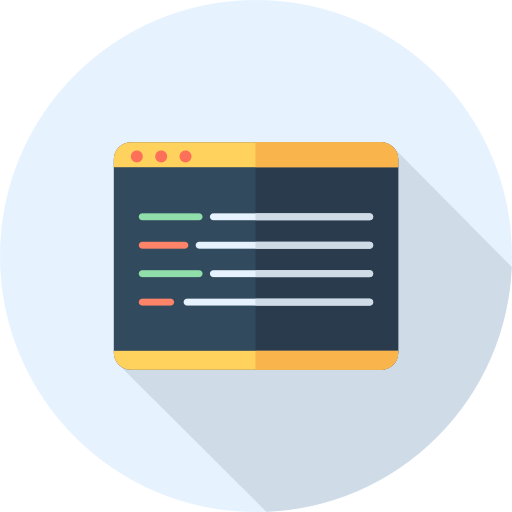 Spread Quotes and Charts
Add calendar spread quotes to your site easily. This gives you the ability to chart displays, snapshots and scrolling tickers.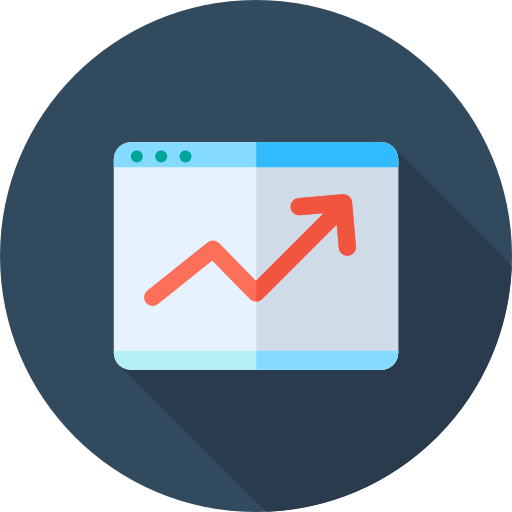 Charts
Add charts to your site with a variety of technical indicators and data. Our charts are easy-to-use and provide information clearly for your users convenience.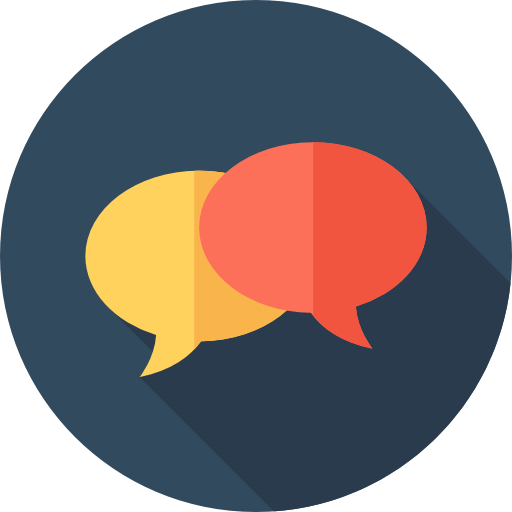 Market Commentary
Add commentary to your website from a professional expert in the industry. Commentary is updated 3x a day and covers corn, soybeans, wheat, livestock and cotton.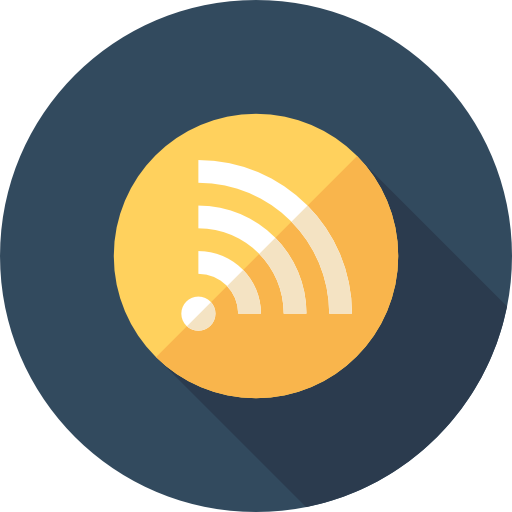 RSS Feeds/ Custom News
Display RSS feeds from local news, weather, sports or media sites. With RSS feeds, your users can access the information they need quickly.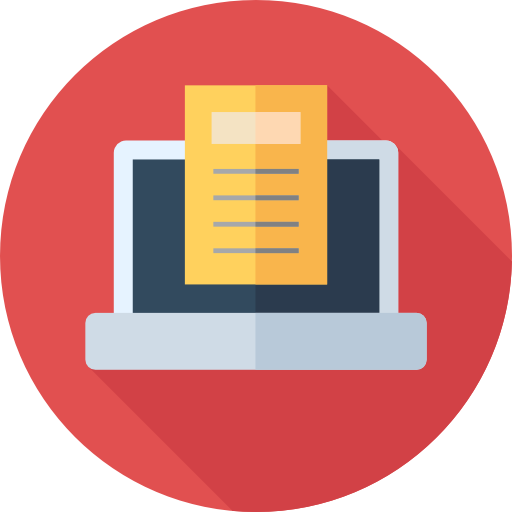 Blogs
Add your own blogs with our Content Management System. This is the perfect way to add your own content and information your users enjoy reading.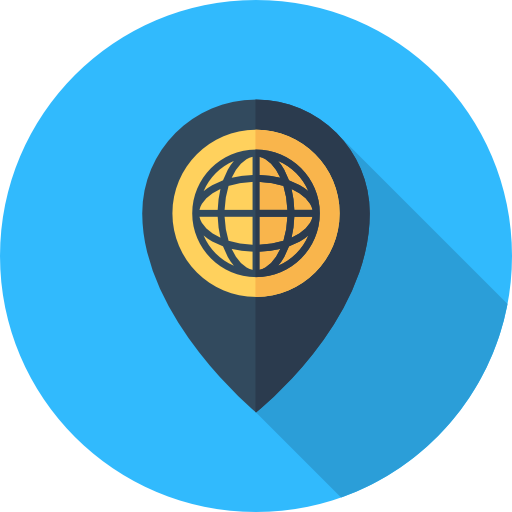 USDA Cash Bids
Display USDA reported cash bids on your site. Provided from major U.S. locations, this is reliable information your users are looking for.
USDA Reports
Comprehensive directory of all USDA reports. Provides your users with accurate and informative reports they rely on.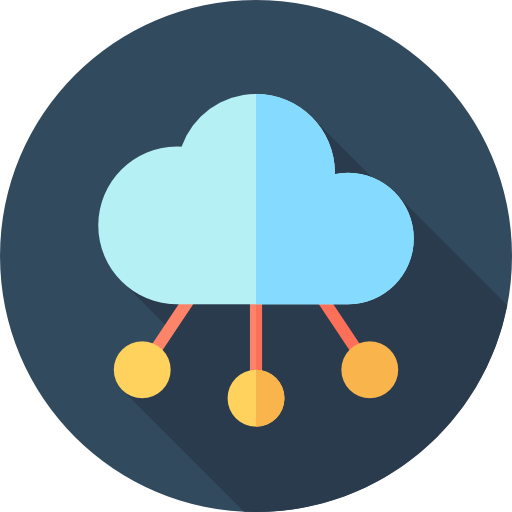 Weather
Add local and regional weather to your website. I ncludes current conditions, forecasts and maps all provided from reliable weather centers.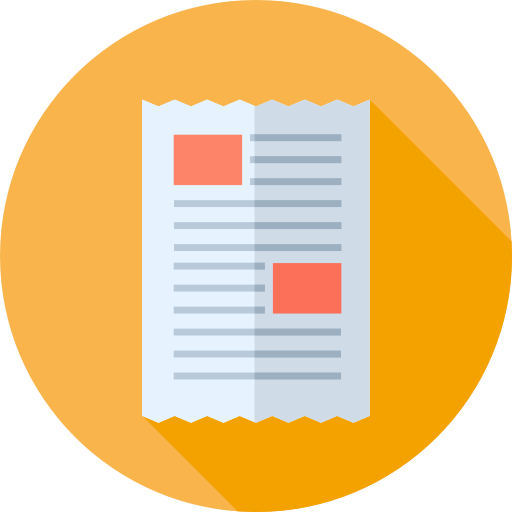 News
Add reliable and breaking news to your site. Our news sources come from many different partners including; Agriculture.com, Associated Press, Barchart.com, Ag Market Professional, plus many more.
Tools
Deepen your grower network and expand relationships with our text & email alerts, grain bid management and document management tools. Our Content Management System also allows you to customize and enhance the user experience for your site visitors.
---
Custom Document Management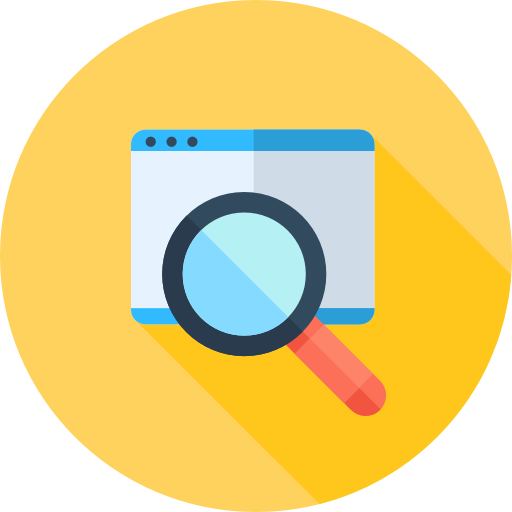 Upload
Display your own content on your website by uploading spreadsheets through the CMS Admin system.
Customize
Organize and display your documents in a manner that best suits your site visitors' needs. All layouts and display columns are entirely customizable.
Secure
All content can be user name and password protected to ensure that your documents are safe and only available to the targeted audience.
Upload spreadsheets for website display:
Ticket Scale Documentation
Grain Documentation
Mapping Information (Scouting or Data Numbers)
Sales Documentation
Listing of Products
---
User List Management

List Management
Manage user lists and assign to user groups with Connect' Content Management System. Keep all of your client's important information organized and secure, and enhance your grower communications.
User Registration
Create your own user registration forms and keep track of users who register or sign-up for your service.
---
Text & Email Alerts
Push Notifications
Notify your customers via text or email with a single blast or on a regular scheduled basis, automatically.
Customized Updates
Notify your customers via text or email by allowing them to create their own schedule of alerts.
Set Alerts On:
Futures, Stock and Index quotes
Cash grain bids
Weather conditions and forecasts
Advertisements
Custom Text
Custom Headers, Footers and Subjects
Graphic images
---
Grain Bid Feeds

getGrainBids Feed
Connect collects local cash grain bids by zip code from around 3,500 grain buying facilities to compile them into one convenient feed. The cash grain prices are updated multiple times a day while the markets are traded so your website users are seeing current grain prices, not yesterday's.
Our feed displays all commodities and all delivery periods for grain elevators, not just the Old Crop-New Crop.
Data includes:
Cash grain bid per commodity, per delivery, and per location, basis, underlying futures price, grain elevator name, address and phone number.
Historical local grain bids are also available.
Design
Connect provides a variety of services for assistance in designing your website. From custom logos to high-quality graphics, your site will be designed with the latest in technology for a modern look and feel.
Logo
Connect will design a new custom logo that best represents your business. If you have an existing logo, we will work with you directly to enhance it.
Graphics
Incorporate graphics into your website for a sleek and modern look. Our graphics are developed with the latest in design and technology.
Layout
Connect will provide you with a layout and template for your hosted site. This allows you to see the overall picture of your website and the information on it.
Color Scheme
We will create you a color scheme that corresponds with your logo. This will give you a consistent look and theme throughout your website.
Navigation
All custom menu and navigation items will be incorporated into your site. Allow your site's visitors to easily navigate and explore your website without any confusion.
Partners
Connect is proud to partner with third-party web development and design companies to provide commodity market data, news, commentary and weather to their client's websites.
By partnering with Connect to provide your clients futures data and information, you will be given comprehensive market data and content that is available in a variety of formats, including web services APIs (JSON, XML and CSV) and JavaScript Includes. Integration into the website is seamless and requires minimal effort from your end allowing you to focus on the design and development aspects that matter the most to you and your team.
Manage
Effectively manage the information you display on your site with our Content Management System. Our CMS offers easy-to-use tools for all levels of technical experience.
Custom Design
Choose from wide range of styles, colors, images and content or use your own company photos throughout the entire website.
Content Management
Update your own Announcements, Products, Services, Cash Bids, or any other company information with ease.
Custom Menus
Create/Edit or Move menus as you need within your website.
Connect Modules
Bulk up your page with added pre-built displays. Futures, News, Commentary and Weather.
User Management
Allow your clients access to login to your website for access to secure pages along with custom weather and futures displays.
Setup Groups and apply Users for targeted text/email campaigns.
Alert Management
Setup scheduled or custom text/email alerts. Futures, Cash Bids and Custom Announcements.
In the Barchart Commodities blog More