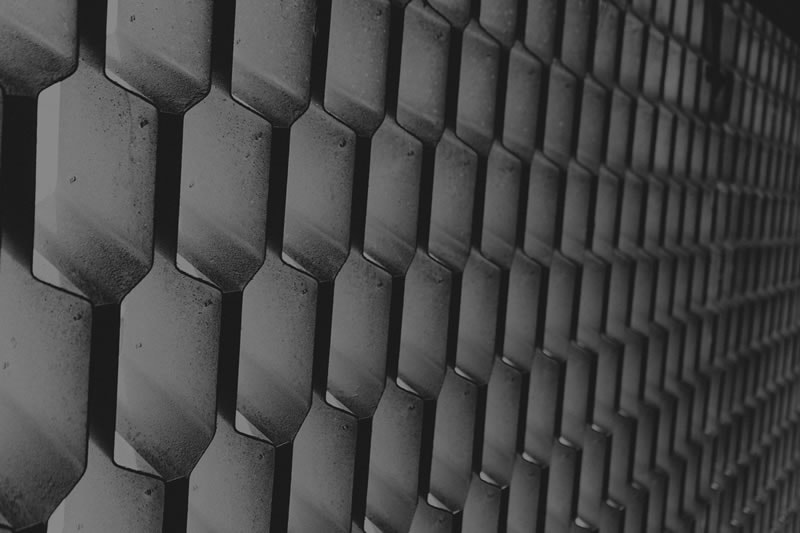 Perspectives on commodity markets, industry participants, and unique insights on drivers of the global economy
The Leading Global Agriculture Conference is back! Connect with over 400 Grain market professionals, and discover the latest innovations in Ag.
August 26-28, 2020 | Chicago
Join us
cmdtyView Pro & new Excel add-in
The world's leading commodity platform just got better.
Get Free Trial