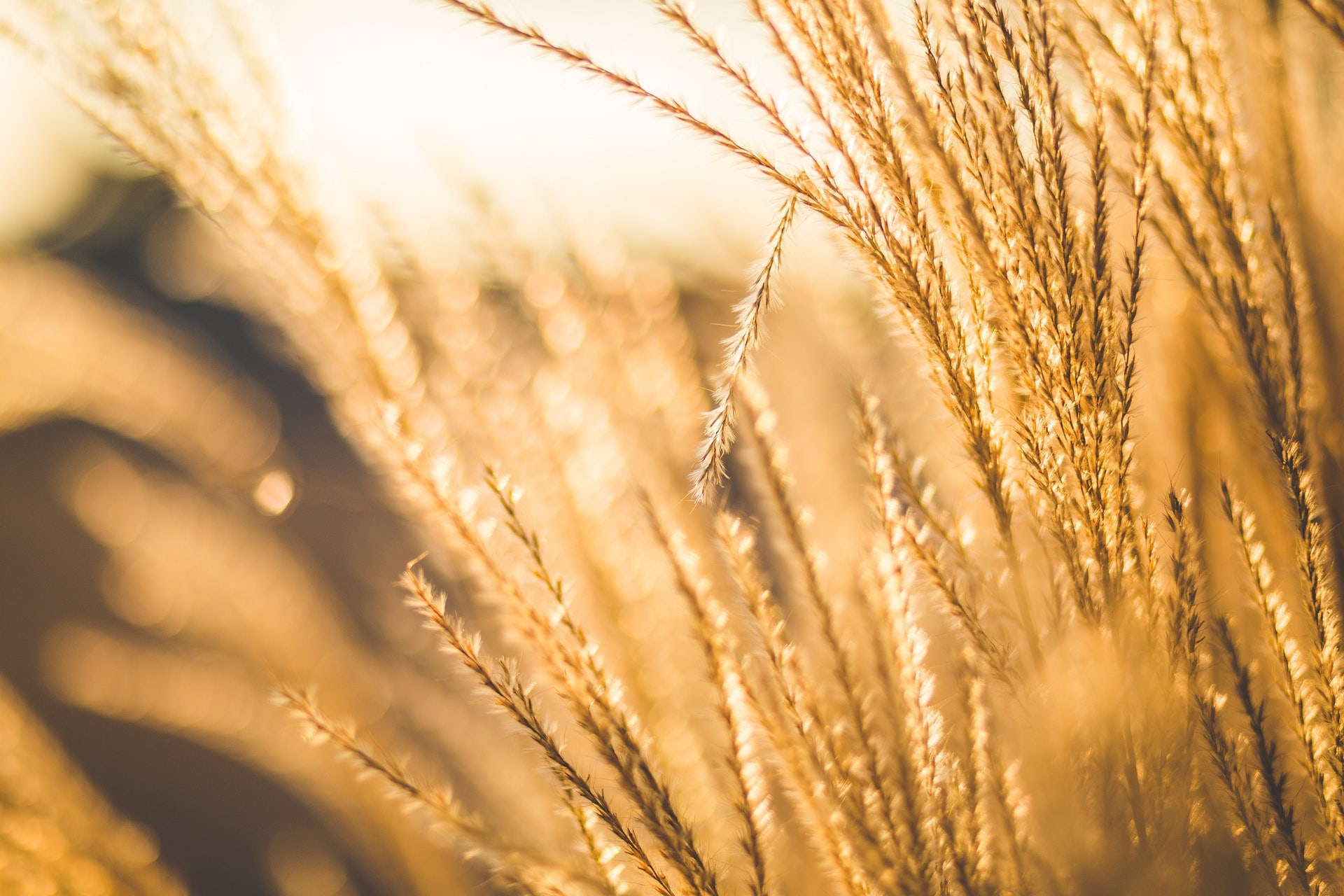 A one-of-a-kind event focused on the data and technology impacting commodity markets.
Sponsored by: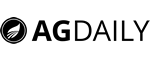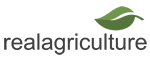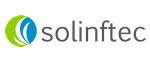 2019 Conference Highlights
To view the 2019 cmdtyExchange PowerPoint presentation, please click the button below:
Download Presentation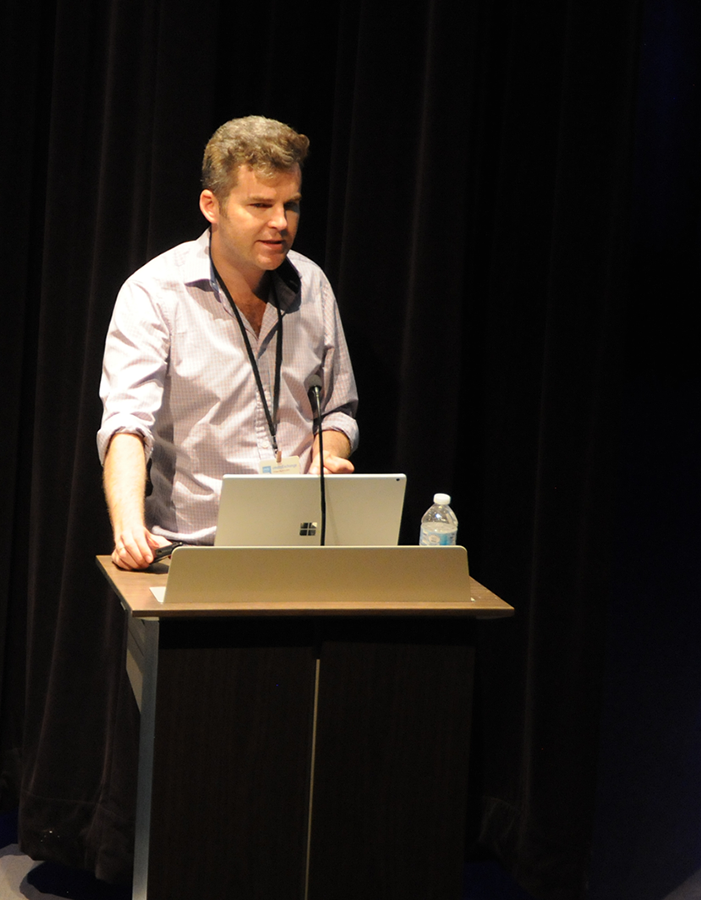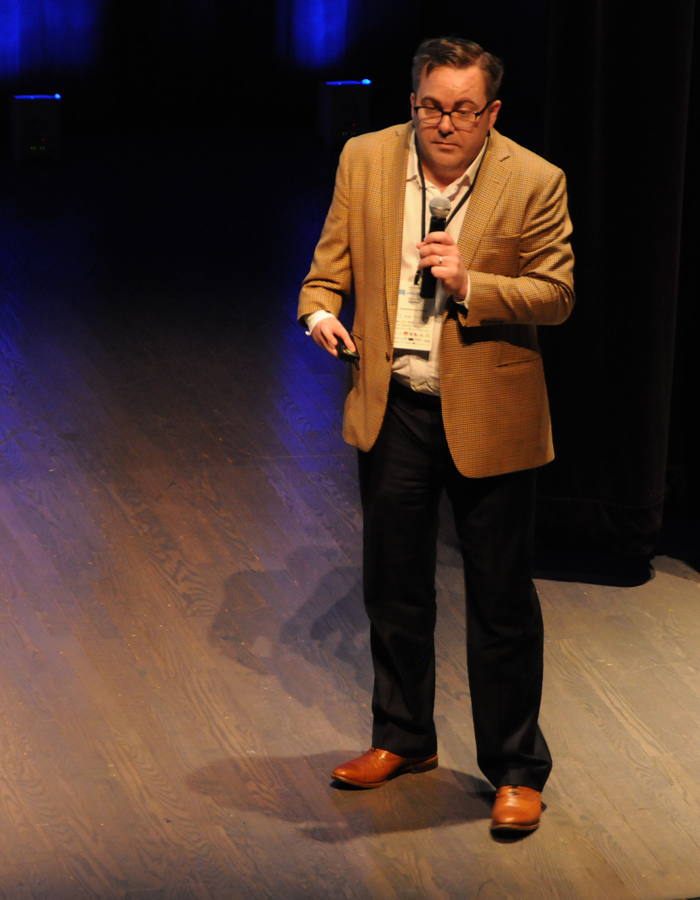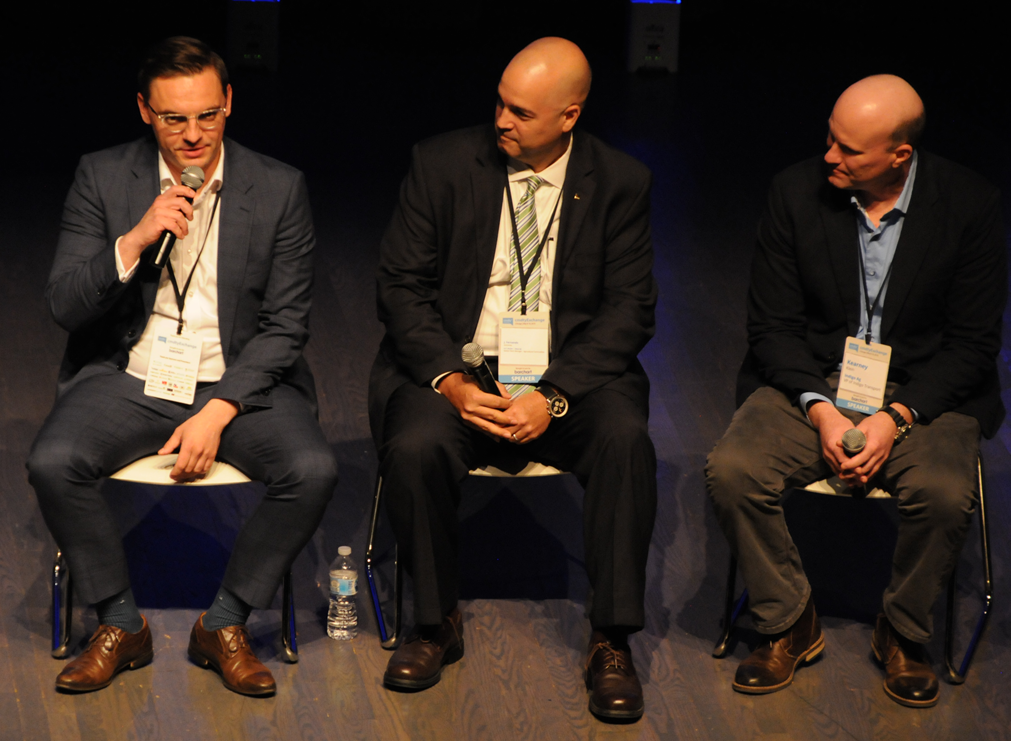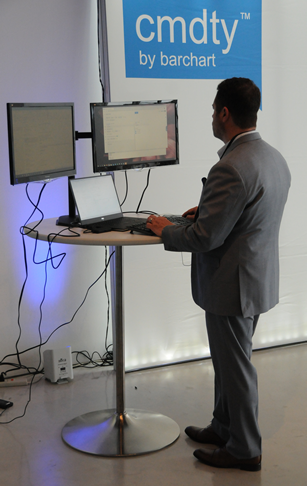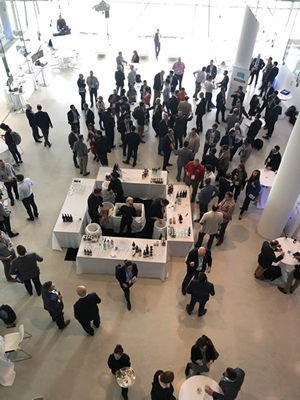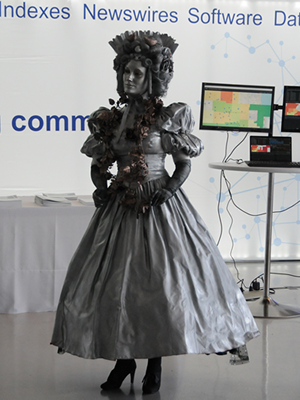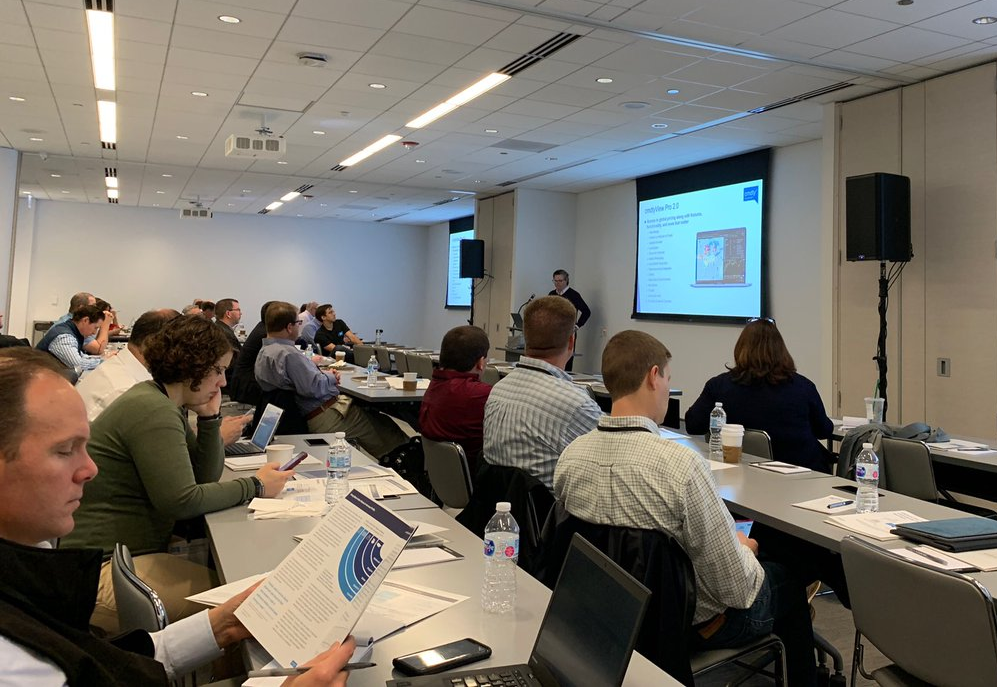 2019 Agenda
May 8 - Barchart HQ (View Directions)
4-6pm - Opening Reception
May 9 - VenueSIX10 (View Directions)
8am - Registration
9am - Innovation in Ag (Feinberg Theater)
Hear from four new startups about how the industry is growing.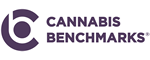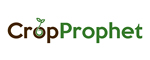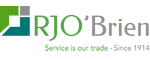 10:30am - Coffee Break on the Landing
11am - Grain Market Perspectives from a Market Analyst, Producer, Merchandiser and Broker (Feinberg Theater)
Each will bring their own unique perspective on the grain markets to an engaging on-stage discussion on market drivers, fundamentals and the impact of technology.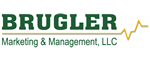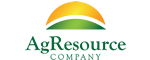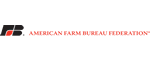 12pm - Lunch & Exhibit Hall overlooking Grant Park (9th Floor)
1-4pm - Panels (Feinberg Theater):
Panel 1: "The New Harvest - Ag Data"
Ag markets are evolving at a faster pace than ever before with new distribution models and emerging data products leading the trend. Learn more about the new types of data being harvested in ag - from predictive AI models and farm machinery IoT, to geospatial insights. Our esteemed panelists have deep knowledge in harvesting greenfield data opportunities in the space and will share their experiences in developing new product and implementing into key workflow decisions.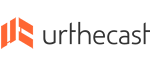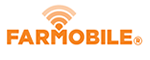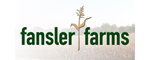 Panel 2: "Is Electronification of Physical Trading Finally Here?"
For the past decade AgTech upstarts and industry giants alike have attempted to electronify and drive automation in the physical grain trading space. The market for these services has been slower to develop than many anticipated, but that hasn't slowed the pace of innovation. With the latest offerings available to the marketplace, are farmers and grain buyers finally ready to embrace change? Has it already happened? Join our panelists as they discuss the past, present, and future of physical grain trading.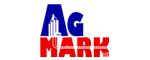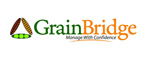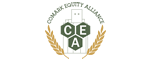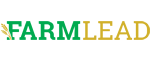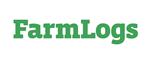 Panel 3: "Moving Grain Transportation Forward"
The markets surrounding agriculture are changing in many ways with new players, benchmarks, and direct to producer models emerging. Our panelists discuss possible disruptions to the existing business model, predictions for the marketplace going forward, and the impact of new technology on grain transportation. Join our panelists from major transportation firms, emerging service providers, sector experts, and the firms who move product throughout the value chain.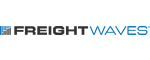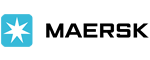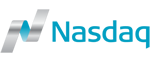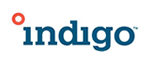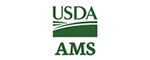 4-6pm - Cocktail Reception (9th Floor)
May 10 - VenueSIX10
9-11am - Barchart Commodity Redefined & Breakfast (Invite Only)
This exclusive and invite-only session will include Barchart's Chief Technology Office (Chris Harrison), Head of Commodities (Michael Browne) and Head of Strategy (Keith Petersen), and will feature an overview of the Barchart ecosystem, in-depth analysis of the flagship cmdtyView platform, a review of Barchart's proprietary data sets and grain data, as well as a review of Barchart's new whitepaper (How Grain Buyers and Sellers can Increase Profits with Basis Indexes from Barchart). There will also be time for Q&A and discussion with industry peers and Barchart staff.
**Breakfast will be available for all registered attendees starting at 8am before the presentation begins
2019 Speakers
Innovation In Ag
Grain Market Perspectives
The New Harvest - Ag Data
Is Electronification of Physical Grain Trading Finally Here?
Moving Grain Transportation Forward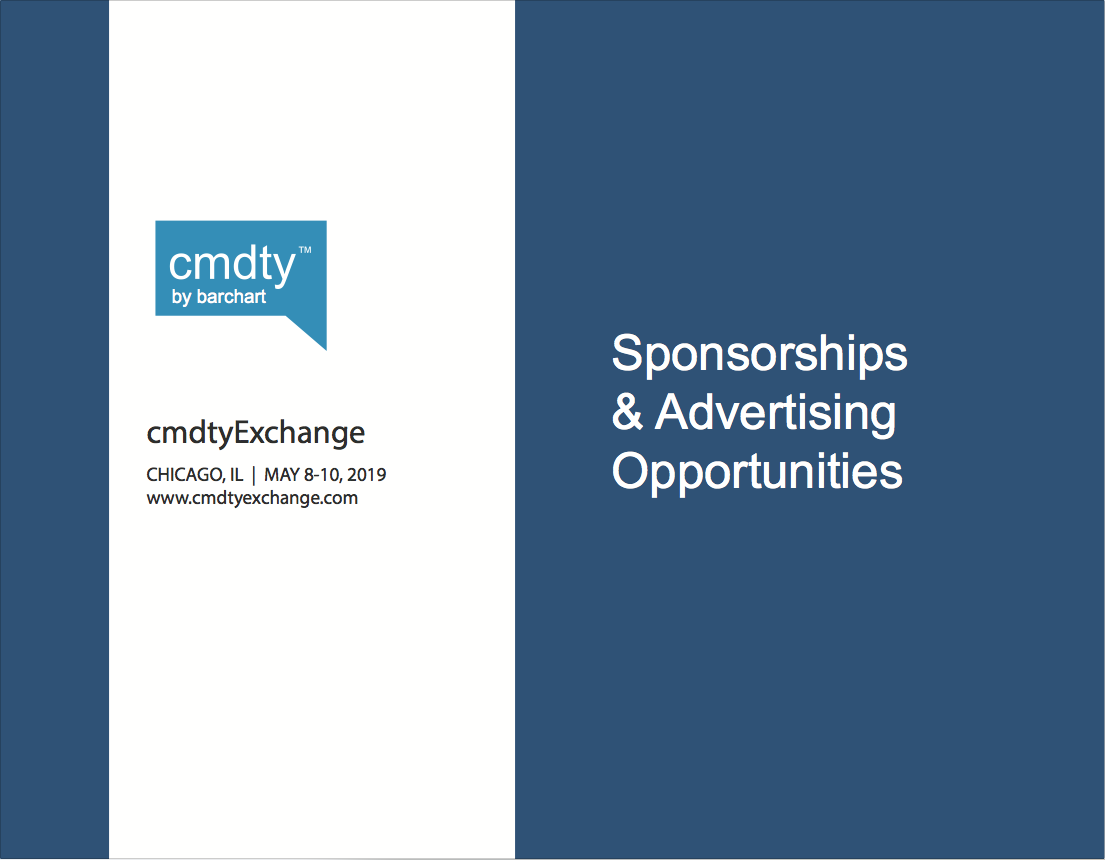 Sponsorships
If you would like to sponsor cmdtyExchange Grain Summit 2020 or participate in the Exhibit Hall, please contact Colleen Sheeren at colleen.sheeren@barchart.com or 312-283-2375.
Attendees
Accounting Providers
Advisory
Ag Lenders
Ag Media
Alternative Data Providers
Brokers
Commodity and Futures Traders
Commodity Software
Consultants
Crop Insurance
Crushers
CTA
Elevators
Ethanol Plants
Exchanges
Farmers
Farm Management
Freight
Grain Originators
Hedge Funds
Multi-nationals
Processors
Refiners
Risk Management
Service Providers
Trading Firms
Venue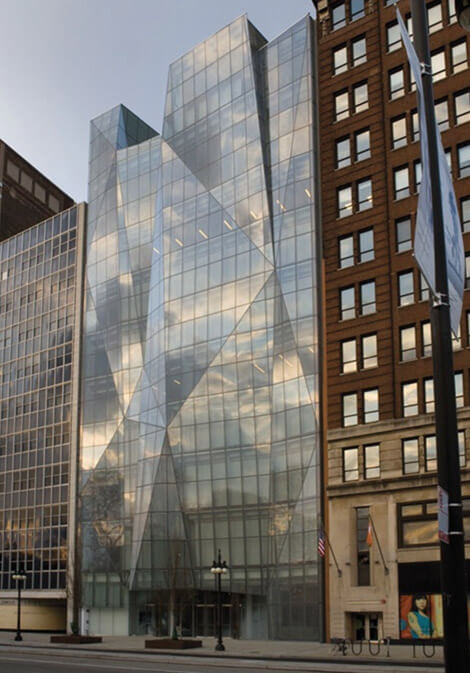 Join us at Venue SIX10, 610 S Michigan Ave, Chicago, IL 60605. This contemporary building overlooks Grant Park and down town Chicago. It is conveniently located near many hotels, restaurants, and minutes from the Chicago Board of Trade and Financial District.