Commodity Leaders 150 Index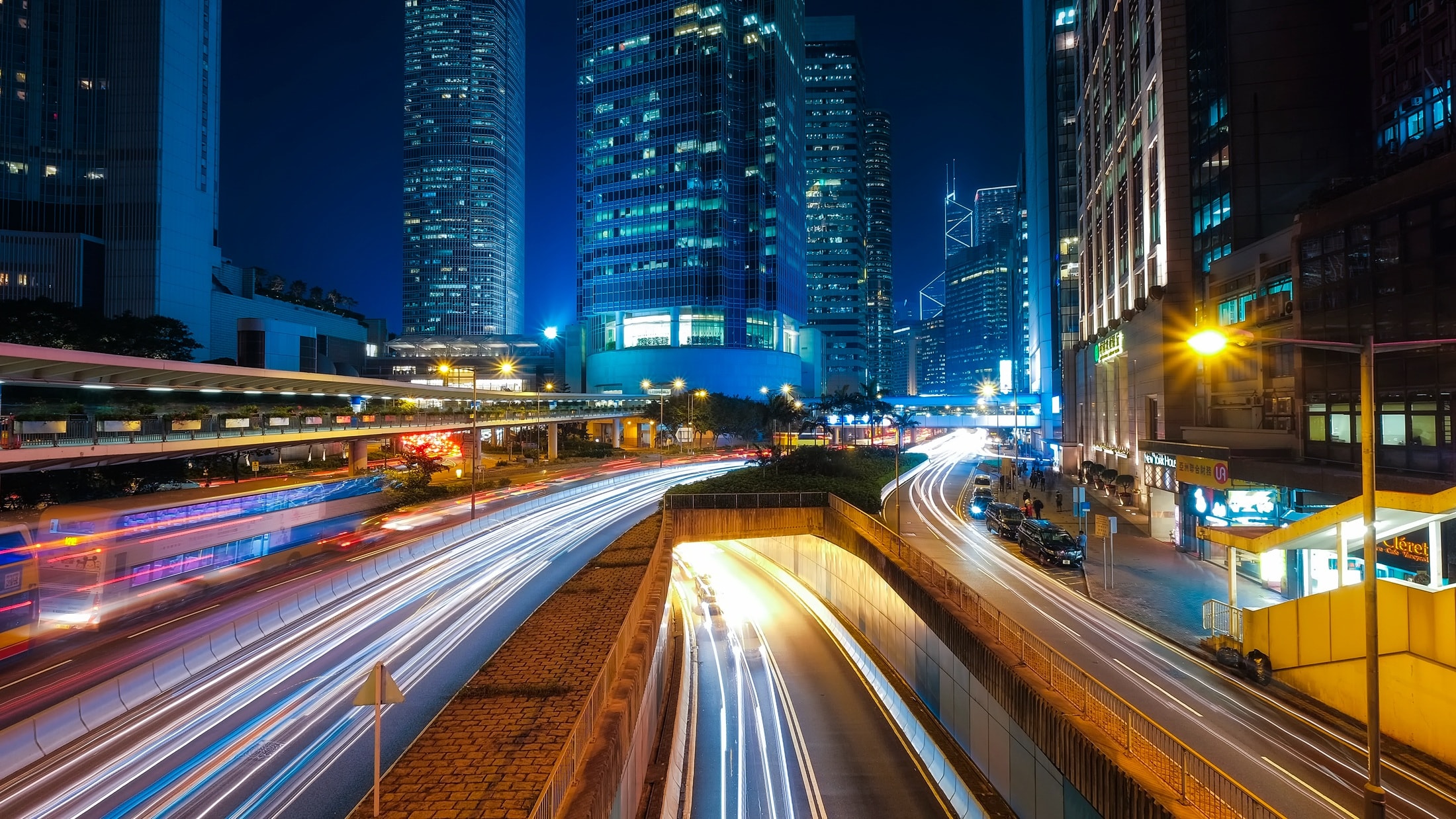 A Smart Factor-based ranking of the leading commodity firms in North America
An Intelligent Commodity Index
The cmdty150 Index factor-based design recognizes not only the leading firms of today, but also identifies firms that will drive innovation and results in the Commodity industry going forward. An intelligent, insightful, and transparent benchmark bringing together the Agriculture, Energy, and Metals industries.
Leaders in Commodities
The cmdty150 is designed to recognize commodity-focused firms - both large and small - that are driving results for their shareholders. Our proprietary methodology ensures the Ag, Energy, and Metals leaders of both today and tomorrow are represented.
Factor-Based Index
cmdtyIndexes' transparent Smart Factor model uses cutting edge systematic index construction techniques to deliver an index that captures factors which have historically been associated with alpha generation.
Recognition of Success
Firms found in the benchmark cmdty150 index are leaders in their field. This accomplishment is a recognition of excellence and an honor for the limited number of firms included each year.
cmdtyView®
Get all of our commodity data and prices in cmdtyView®
All of our exclusive data and prices are available through the cmdtyView® terminal – a fully web-based and responsive commodity trading platform that works seamlessly across all of your devices.
Start Free Trial ›
Compare Features ›
2020 Grain Market Update Series
Join our rotating cast of market experts as we preview each month's upcoming WASDE report and provide the latest cmdty Yield Forecasts ahead of the USDA's estimates. Guest partners include RFD-TV, Farm Progress, Meredith, Marex Solutions, and more.
Register for Series
cmdtyView Pro & new Excel add-in
The world's leading commodity platform just got better.
Get Free Trial