cmdtyExchange Grain Summit 2020
The Leading Global Agriculture Conference is Back for 2020 in Chicago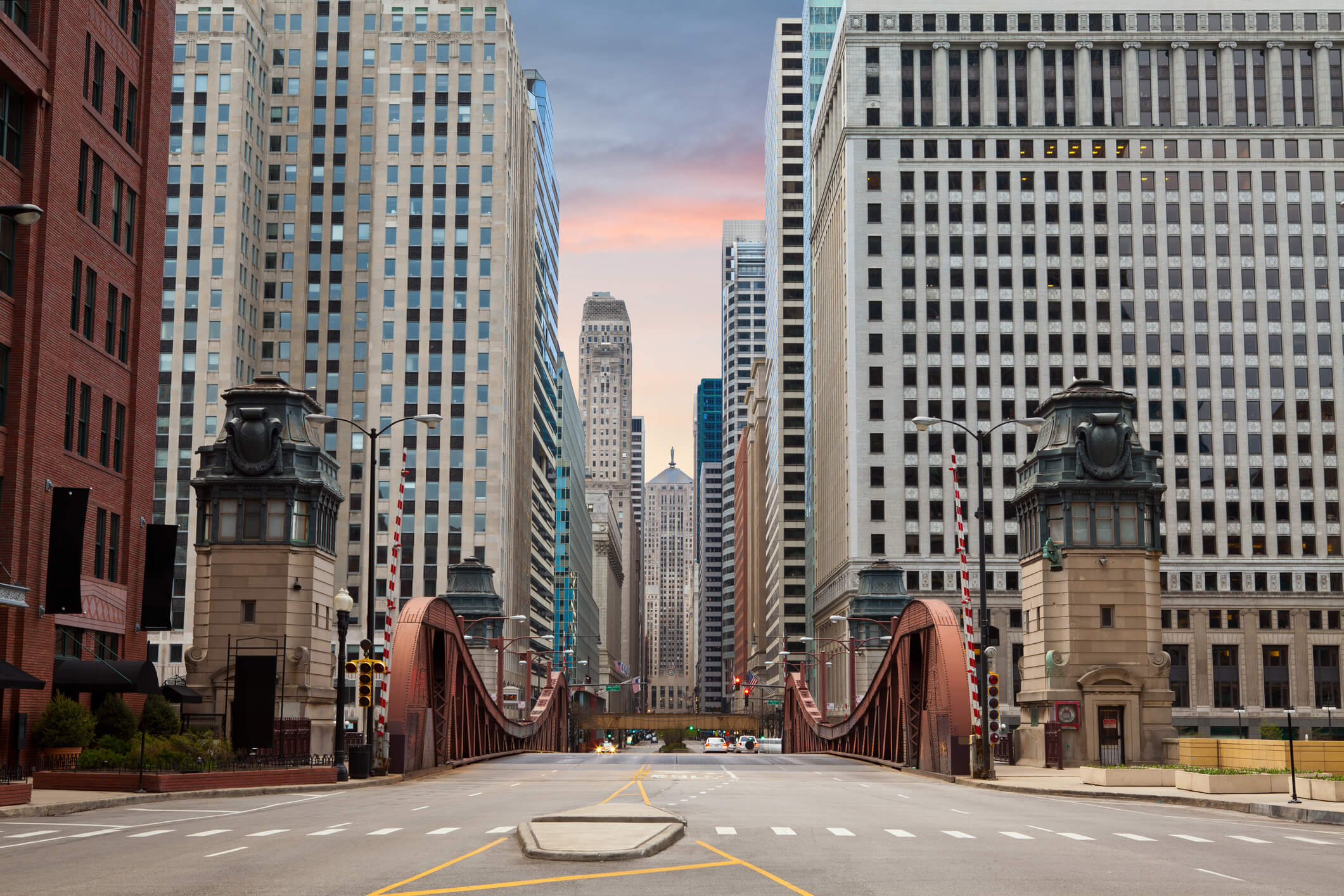 Focused on the hottest topics and latest innovation impacting the agricultural commodity markets
Register Now
Sponsors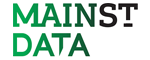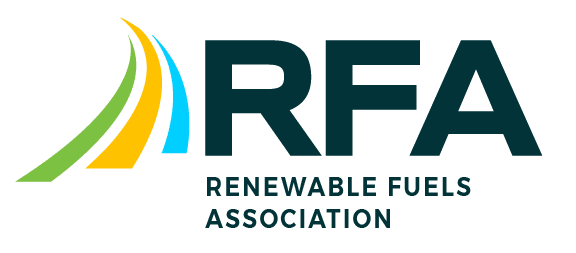 Speakers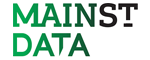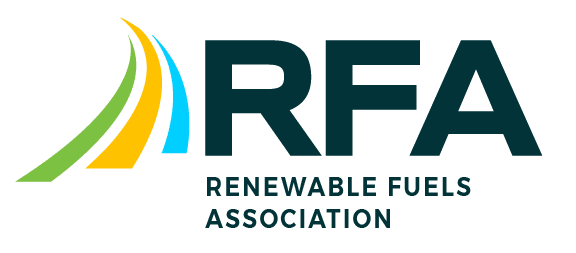 Media Partners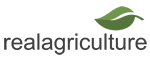 2020 Agenda
Day 1 - Barchart HQ (View Directions)
10:30am - 1:30pm - Ag Media Roundtable and Lunch (for Media Only)
A private meetup for all Grain Summit 2020 Media Attendees at Barchart's office! During this private session, we will discuss the various opportunities and challenges ag media faces. Attendees will receive an in-depth look at the latest tools available from Barchart to help better engage your audience with local data and information. Attendees will also have the opportunity to sign up for the cmdty Media Network and receive training of Barchart products on the spot.
Once the private session is over, you will enjoy an exclusive boat tour of Chicago with the rest of the Grain Summit 2020 attendees, followed by an opening night cocktail reception back at Barchart's office. After the opening reception, Media attendees will enjoy a private dinner at a downtown Chicago restaurant (details to be announced closer to the event).
** The Ag Media Roundtable and Lunch is explicitly for Grain Summit 2020 Media Attendees. If you work in Ag Media, register for your free ticket today!
2:00pm - 4:00pm - Chicago Tour (start at Barchart HQ)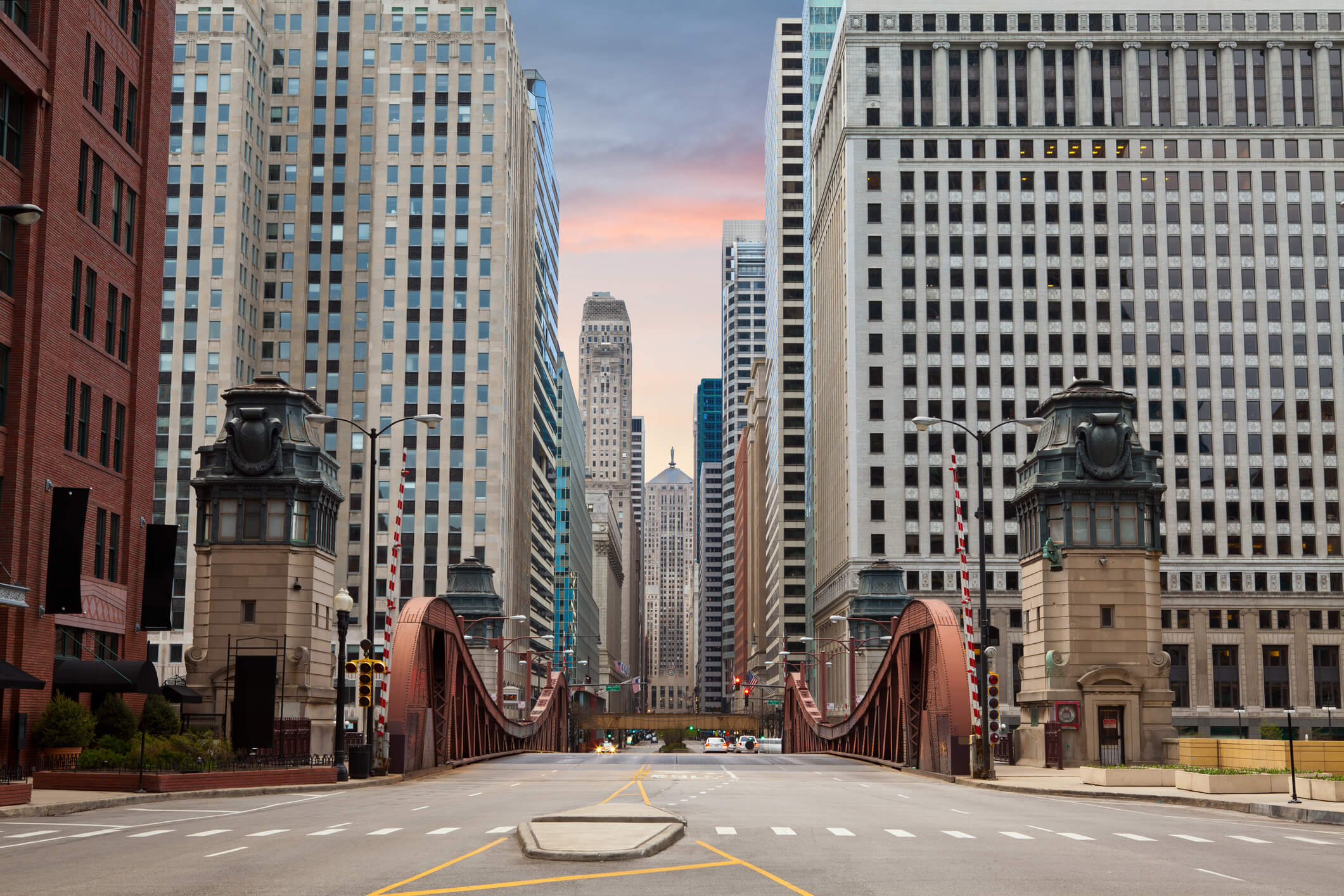 4:00pm - 6:00pm - Opening Reception
Join us for an opening night cocktail reception at Barchart's office. There will be a full bar as well as hors d'oeuvre's for you to enjoy while connecting with colleagues.
6:30pm - 8:30pm - Ag Media Private Dinner
Day 2 - VenueSIX10, Feinberg Theatre (View Directions)
8:00am - Breakfast & Networking (Landing)
Join us before the main event begins for breakfast as well as time for networking with other industry professionals.
9:00am - Welcome to cmdtyExchange Grain Summit 2020
Barchart CEO, Mark Haraburda welcomes attendees to cmdtyExchange Grain Summit 2020.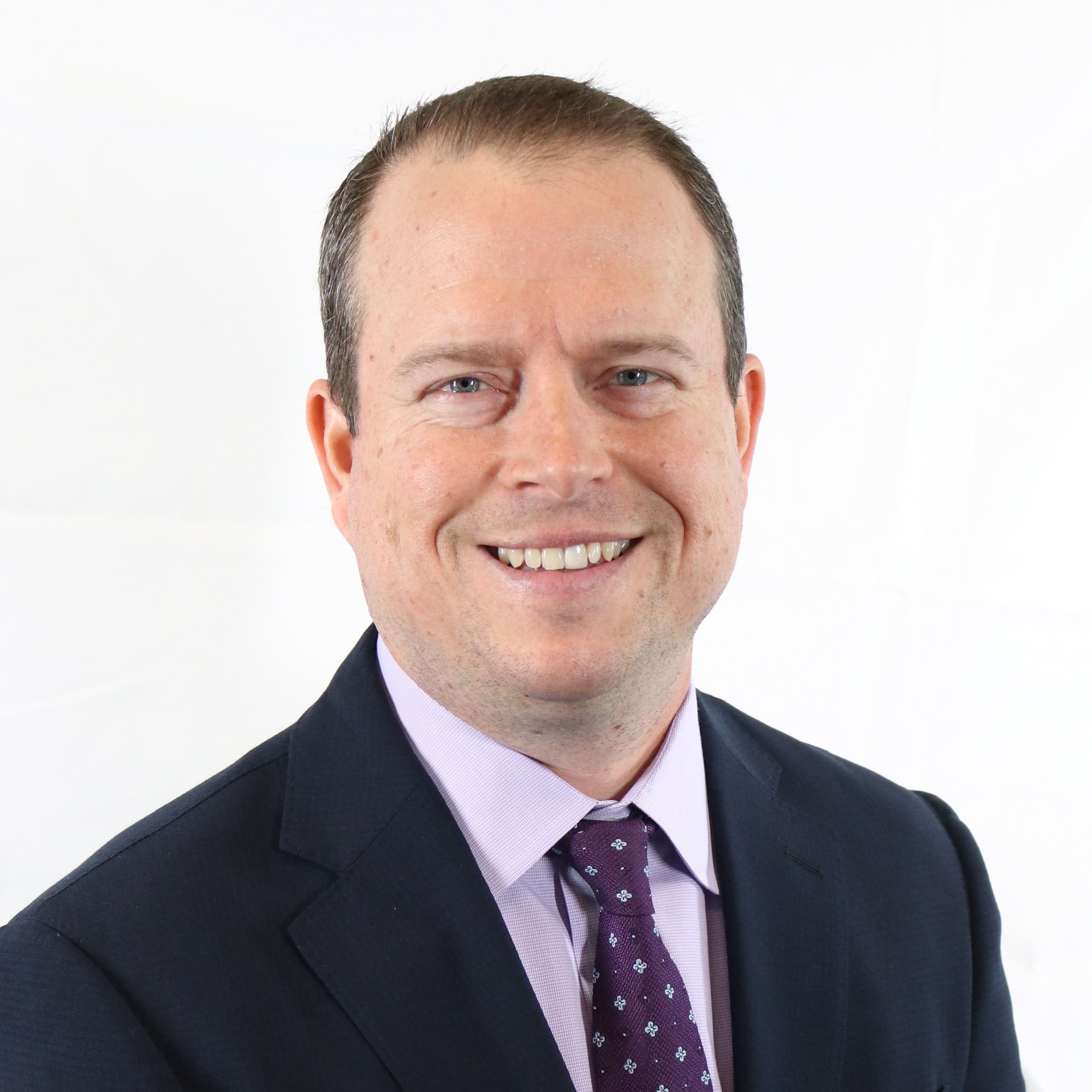 9:05am - Keynote: Charlie Carey, Partner at HC Technologies, CME Group Board of Directors, Former Chairman of the CBOT
Charlie Carey's roots extend deep into the grain markets, and into the evolution of the CBOT and CME. Carey is a third-generation member of the CBOT. Both his grandfather, Peter Carey and uncle Bernard Carey are former Chairman of the CBOT. Carey has been a member of the CBOT since 1978 and was first elected Chairman in 2003. As Chairman, Carey spearheaded the transformation of the CBOT into a public company in 2005 and its 2007 merger with CME. Carey serves as a member of CME Group's Board of Directors, is a partner with HC Technologies, Chairman of the Commodity Markets Council and Chairman of the CME Group Foundation. At cmdtyExchange 2020, Carey will reflect on the evolution of the grain markets, the transformation from open outcry to electronic futures trading and the future of grain price discovery and risk management.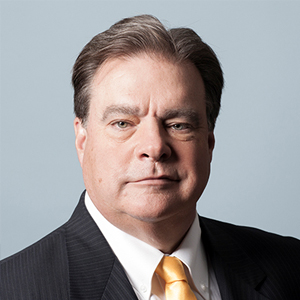 9:25am - Grain Market PerspectivesPanel
Each panelist will bring their own unique perspective on the grain markets to an engaging on-stage discussion on market drivers, fundamentals and the impact of technology.



10:05am - Microsoft on Data and Analytics for Farming and Decision MakingInnovation Presentation
Increase yield, lower cost, less food waste, food safety, more sustainable farming, and dealing with uncertain conditions – the future of Agriculture challenges is requiring us to make better decisions along the Food and Ag value chain. Data & Analytics allows us to put context around years of aggregated field-centric data and detect coherences, that allow us to take proactive and preventative action.

10:20am - Coffee Break (Landing)
10:50am - How BulkLoads is Connecting Carriers to MerchandisersFireside Chat

11:20am - Ethanol: Politics, Policy and ProfitabilityPanel
In this panel, we will explore how the renewable fuels standard (RFS), production and blending subsidies, and other government policies impact the profitability of ethanol production. We will also take a look at how trade policy, including China tariffs, impact our agricultural export markets and global crop prices, and therefore the cost of core feedstocks for ethanol production. Finally, we will hear how some producers are using data science initiatives to drive higher profitability.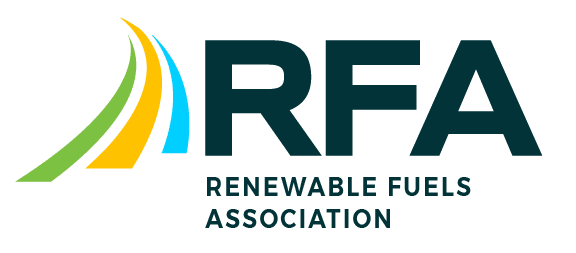 12:00pm - How the USDA is Driving Open DataInnovation Presentation
A look inside The Agricultural Transportation Open Data platform - a free, online platform that enables agricultural stakeholders and the general public to view, access, and download public data about the transportation of agricultural products by rail, truck, barge, and ocean.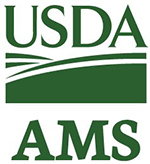 12:15pm - Lunch & Networking in the Exhibit Hall (9th Floor)
Join us for a catered lunch on the 9th floor of Venue SIX10 overlooking Lake Michigan and Grant Park. Attendees will also be able to visit with exhibitors at this time and network with other professionals.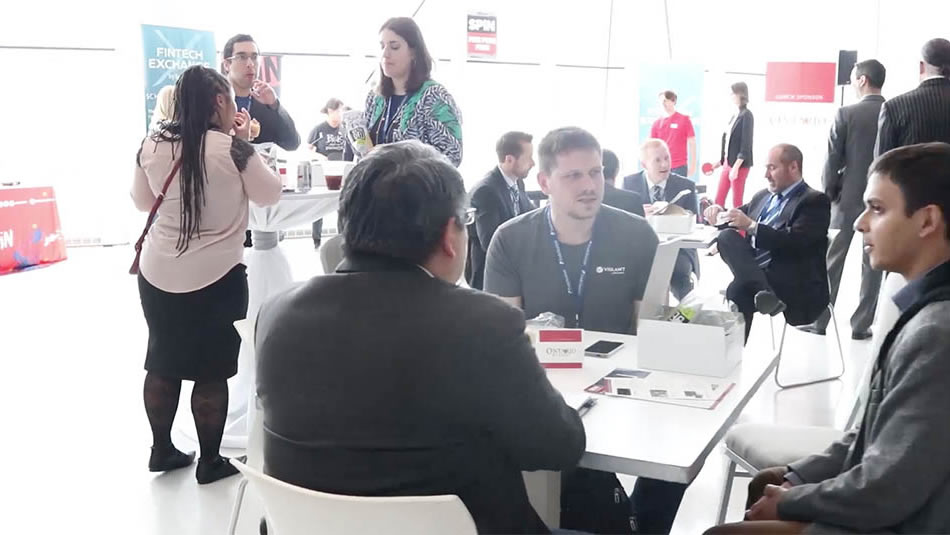 1:15pm - Keynote Presentation
1:35pm - AgYield's Cutting-Edge Software for Elevators and FarmersInnovation Presentation
AgYield is a software that was developed to help consult farmers on all of the tools that they can use to better market their grain. The software brings together the growers cost of production, cash sales/elevator contracts, futures and options, and crop insurance to identify the growers profitability and highlight any areas of risk that need to be mitigated.
1:50pm - Weather Data - Current Conditions and Extended OutlookPanel
Our panelists discuss how weather is being used today to inform grain market participants decision framework by providing perspectives throughout the value chain. With advanced intelligence and tools around weather changing day-to-day, what do the panelists see on the horizon and what is already starting to be adopted? How can market participants use this data to make better decisions around basis conditions, futures pricing, and how does that inform their buying/selling strategy?




2:30pm - Coffee Break (Landing)
2:45pm - Leveraging Technology in Ag with Land O'LakesInnovation Presentation
Farming is an uncertain business. However, American farmers have continuously leveraged technology to improve their businesses and reduce risk. In the presentation, Teddy Bekele, will cover the current and future digital technology trends impacting all of us as consumers but also transforming agriculture into a data driven tech-forward industry.

3:00pm - Women in Agriculture: Challenges and SuccessesPanel
Females in the agricultural technology industry face many challenges when it comes to attracting investments for their firms. This panel brings together a strong group of female entrepreneurs who will discuss the resilience of women in ag and how they were able to overcome their own personal obstacles in an industry made up predominately of men.



3:30pm - Main Street DataInnovation Presentation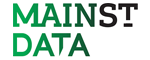 3:45pm - Advances in Grain Data and Market Analysis with BarchartFireside Chat
Barchart executives will take the stage to give attendees an in-depth look into the company's latest products and services for Grain and Ag professionals.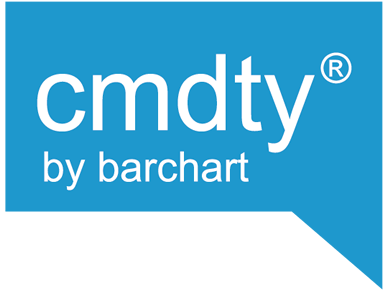 4:15pm - 6:15pm - Grain Summit Brewery Tour and Networking in the Exhibit Hall (9th Floor)
The day will end back on the 9th floor where attendees will be able to taste and enjoy craft beers from 4 local Chicago breweries. If craft beer isn't your thing, we'll still have a full bar available for you plus you'll be able to enjoy hors d'oeuvres. During this time attendees will be able to network inside the exhibit hall as well as receive demos of Barchart's commodity trading software.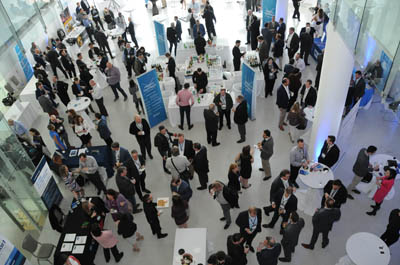 6:30pm - Commodity Pricing Network dinner at Taureaux Tavern - Invite Only
Day 3 - DePaul Loop Campus
Sponsored by CME Group
(Enter through Barnes & Noble, take elevator to 8th floor - View Directions)
8:00am - Registration / Breakfast
9:00am - 10:15am - cmdty Redefined
This exclusive and invite-only session will include Barchart's Chief Technology Office (Chris Harrison), Head of Commodities (Michael Browne) and Head of Strategy (Keith Petersen), and will feature an overview of the cmdty ecosystem, in-depth analysis of the flagship cmdtyView platform, a review of cmdty's proprietary data sets and grain data.
10:15am - 10:45am - A Discussion with CME Group
Attendees will be able to hear from Fred Seamon, Executive Director, Commodity Research and Product Development of CME Group. Fred will provide attendees with an update on the latest product offerings from CME Group.
10:45am - 11:00am
Q&A and discussion with industry peers as well as Barchart and CME Group staff.


2020 Speakers
Advances in Grain Data and Market Analysis
cmdty Redefined
Grain Market Perspectives
Ethanol: Politics, Policy and Profitability
Weather Data
Sponsorships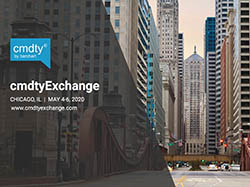 If you would like to sponsor cmdtyExchange Grain Summit 2020 or participate in the Exhibit Hall, please contact Colleen Sheeren at colleen.sheeren@barchart.com or 312-283-2375.
Attendees
Accounting Providers
Advisory
Ag Lenders
Ag Media
Alternative Data Providers
Brokers
Commodity and Futures Traders
Commodity Software
Consultants
Crop Insurance
Crushers
CTA
Elevators
Ethanol Plants
Exchanges
Farmers
Farm Management
Freight
Grain Originators
Hedge Funds
Multi-nationals
Processors
Refiners
Risk Management
Service Providers
Trading Firms
Venue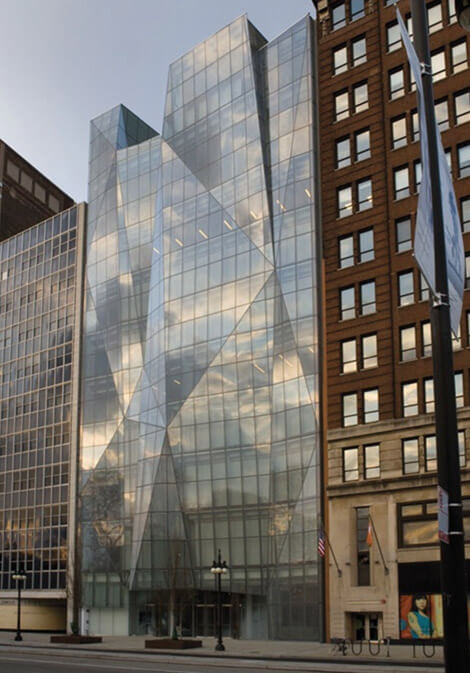 Join us at Venue SIX10, 610 S Michigan Ave, Chicago, IL 60605.
This contemporary building overlooks Grant Park and down town Chicago. It is conveniently located near many hotels, restaurants, and minutes from the Chicago Board of Trade and Financial District.
Get closer to your producers with better mobile tools
Grow your business faster than you ever thought possible with branded mobile apps that connect your merchandisers to their customers, and provide farmers with access to scale tickets, contracts, and offers right on their phone.
Explore Marketplace
cmdtyView Pro & new Excel add-in
The world's leading commodity platform just got better.
Get Free Trial