cmdty Newswires℠ | Commodity Newswires
Modern Agricultural news built on data, and driven by insights to power decisions for the Ag professional
Get streaming news and analysis to your desktop today
cmdty Newswires delivers actionable news, market analysis, and proprietary data that gives commodity professionals what they need to make business critical decisions every day - available in cmdtyView® or your front-end of choice.
Distribution and Access Options
Distributors
Easily integrate cmdty Newswires into your client-facing applications, improving commodity news ROI, and customer engagement.
Simple integration using WebSockets technology and other easy to use APIs.
cmdtyView®
Access to cmdty Newswires is included with each subscription to cmdtyView
cmdtyView LTE comes with acces to the streaming AgLite feed, which contains full access to USDA and NASS reports along with our exclusive commentary on grain markets.
In addition to the AgLite feed, cmdtyView PRO users have access to the premium Ag newswire service, which contains exclusive content on cash markets, reports on the global exchange space, and unique commentary on softs.
End Users
Subscribers receive real-time premium content 24 hours a day containing the information that matters most.
Ask for cmdty Newswires from your front-end provider today.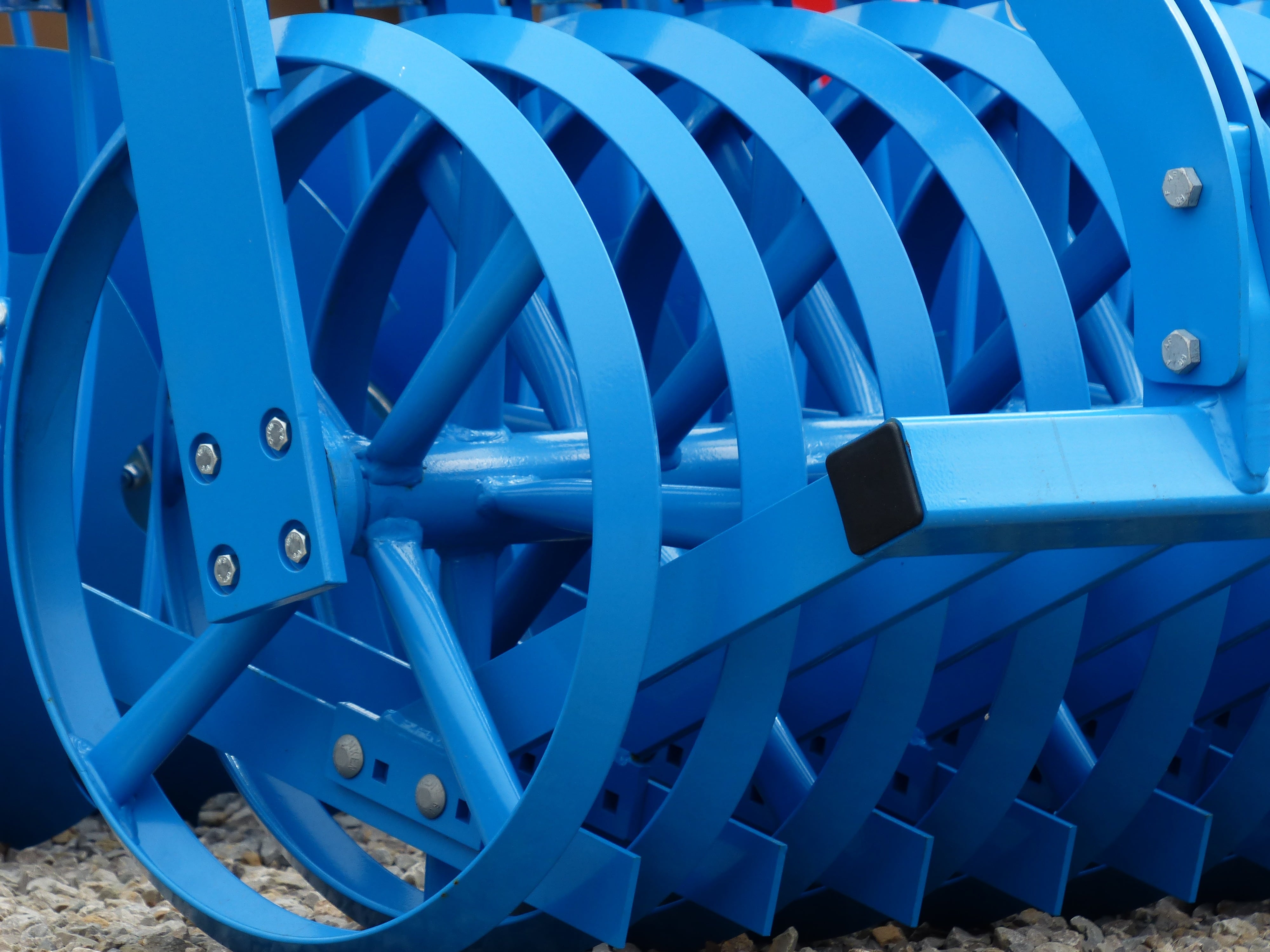 2020 Grain Market Update Series
Join our rotating cast of market experts as we preview each month's upcoming WASDE report and provide the latest cmdty Yield Forecasts ahead of the USDA's estimates. Guest partners include RFD-TV, Farm Progress, Meredith, Marex Solutions, and more.
Register for Series
cmdtyView Pro & new Excel add-in
The world's leading commodity platform just got better.
Get Free Trial