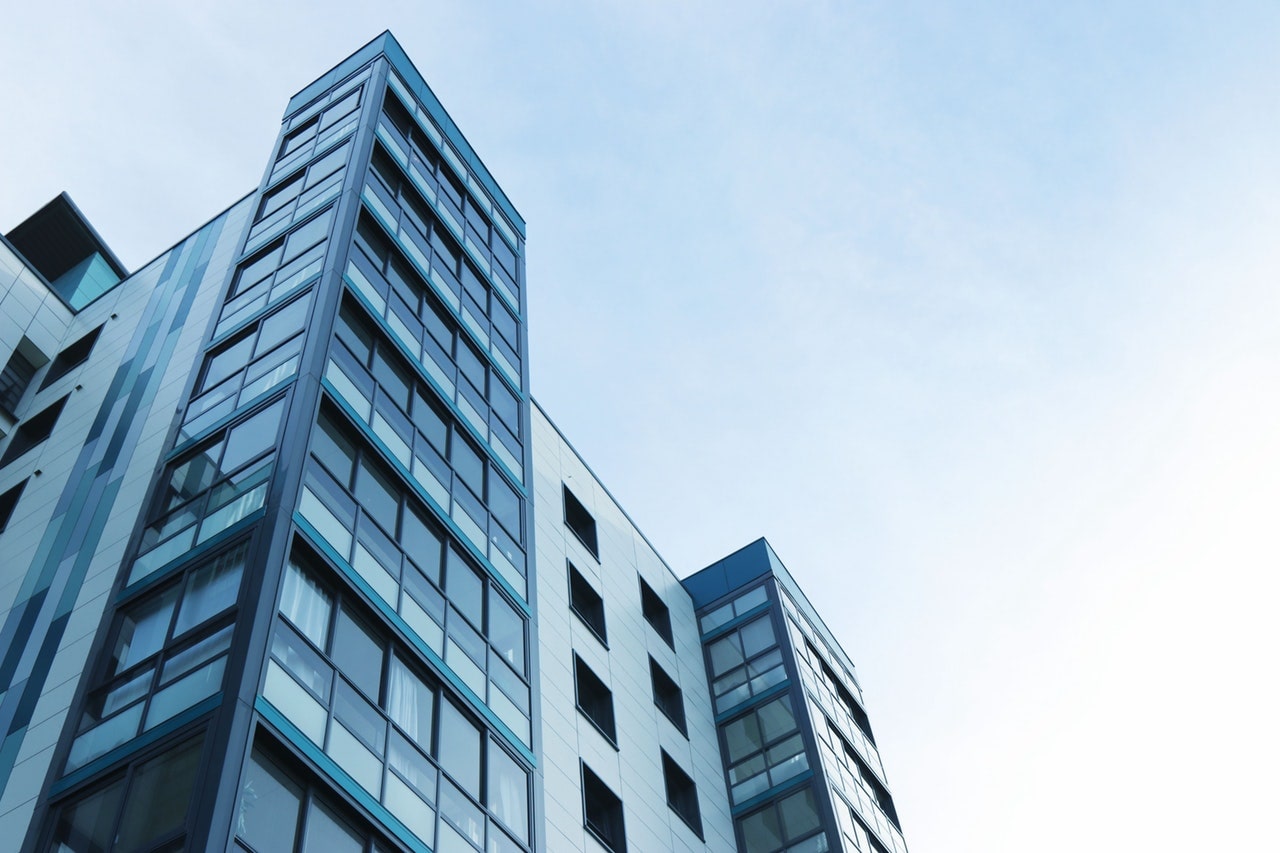 Purpose built tools - powered by proprietary data and commodity prices - delivered to you through our leading technology infrastructure
cmdtyView®
Get all of our commodity data and prices in cmdtyView®
All of our exclusive data and prices are available through the cmdtyView® terminal – a fully web-based and responsive commodity trading platform that works seamlessly across all of your devices.
Start Free Trial ›
Compare Features ›
2020 Grain Market Update Series
Join our rotating cast of market experts as we preview each month's upcoming WASDE report and provide the latest cmdty Yield Forecasts ahead of the USDA's estimates. Guest partners include RFD-TV, Farm Progress, Meredith, Marex Solutions, and more.
Register for Series
cmdtyView Pro & new Excel add-in
The world's leading commodity platform just got better.
Get Free Trial