Commodity Procurement Solutions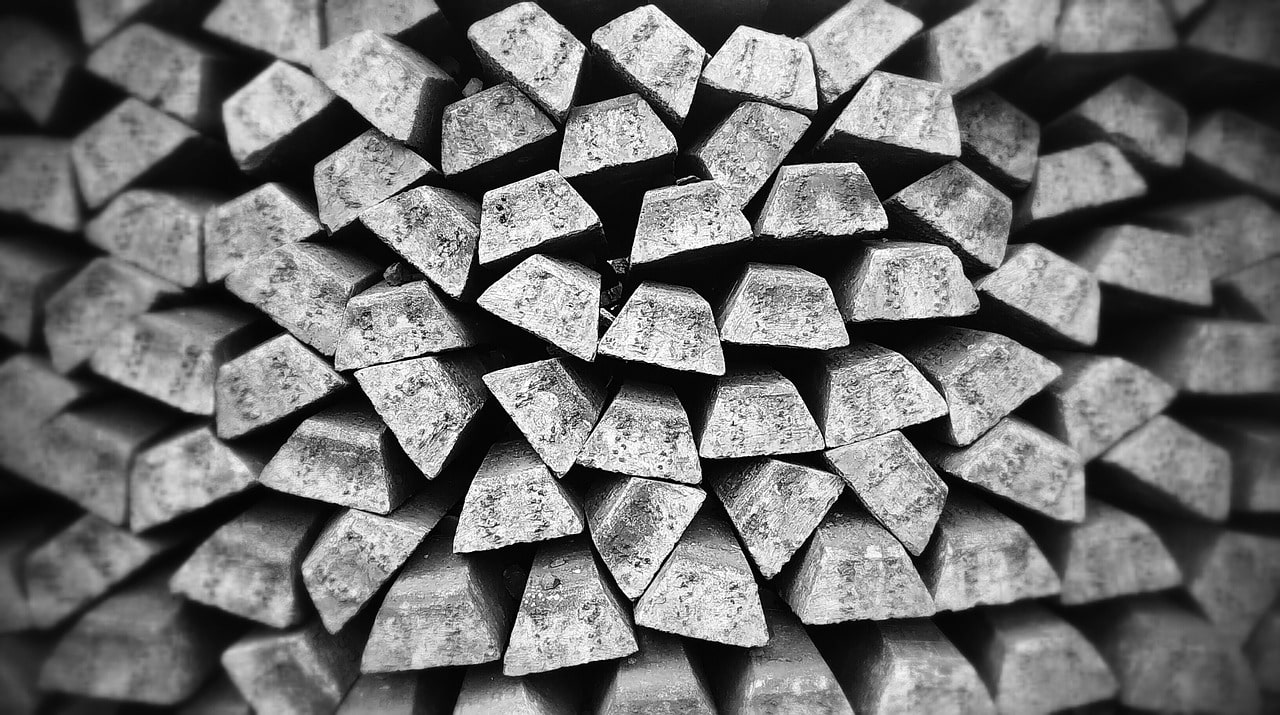 A purpose built suite of tools designed for commodity procurement professionals - get the information you need from the leader in commodity data.
Strategic sourcing solutions for commodity products
Forecasting demand, understanding price, and de-risking your supply chain is a must across consumer products, industrial manufacturing, lending, and retail workflows. Get the same commodity management tools that trading and service organizations trust for their businesses.
Buy Better
Get an unparalleled view into supply/demand trends, pricing, risk and trade flows. Our procurement solutions keep you informed; helping you negotiate for better terms, and ensure internal stakeholders are in the know.
Simplify Your Workflow
Disparate data, information silos, and legacy processes all contribute to inefficiencies. Our suite of solutions all communicate seamlessly and are built for collaboration. Work smarter, not harder today.
Source Strategically
Procurement is more important than ever, and your firm understands how valuable making the right buying decisions are to the bottom line. Outperform your competitors with systems that are intuitive, faster, and more reliable.
cmdtyView®
Simplify your workflows by managing your cash business, futures execution, and analytics in one place - all pushed seamlessly into your post-trade system.
Built for the Web:
No download required, no security concerns, just sign-up and get to work.
HTML5 browser-based platform that goes where you go - regardless of your device.
No updates, no headaches, we constantly roll-out improvements which you get - for free!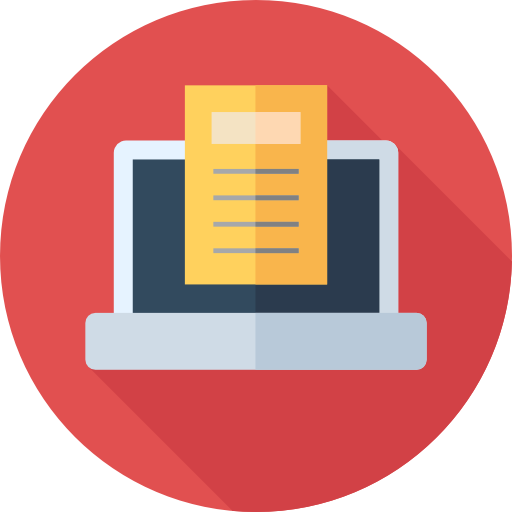 Workflow Integrations:
Fully integrated grain deal management that is pushed seamlessly into your back office systems.
Access our deep community of sellers that use producers solutions with cmdtyMatch integration.
Futures Execution - Manage your hedge positions with instant access to key exchanges.
Excel Add-In - Visualize your data in the cmdtyView front-end or easily pulli nto Excel via our advanced tools.
cmdtyView Excel
Take the data you already pay for and power your complex models directly in Excel – all as part of your cmdtyView Pro license. From simple quote requests to the build-out of forward curves and seasonal charts, cmdtyView Excel offers an easy and effective way power your workflows in Excel.
Exchange Data - cmdtyView Excel has access to all the global exchange data that is available through the cmdtyView® terminal. Delayed and historical data is included - with real-time commodity prices available from our global exchange partners.


Exclusive Content - Our Excel tools are packed with all of the proprietary content that customers trust cmdty to deliver. Access our physical pricing for commodities, cmdtyIndexes price assessments, and fundamental data from cmdtyStats.


Advanced Features - Build charts and curves, stream commodity prices, and pull deep historical data in a flexible and scalable environment. Tied to the cmdtyView® terminal - our desktop solutions give users everything they need for modern workflows.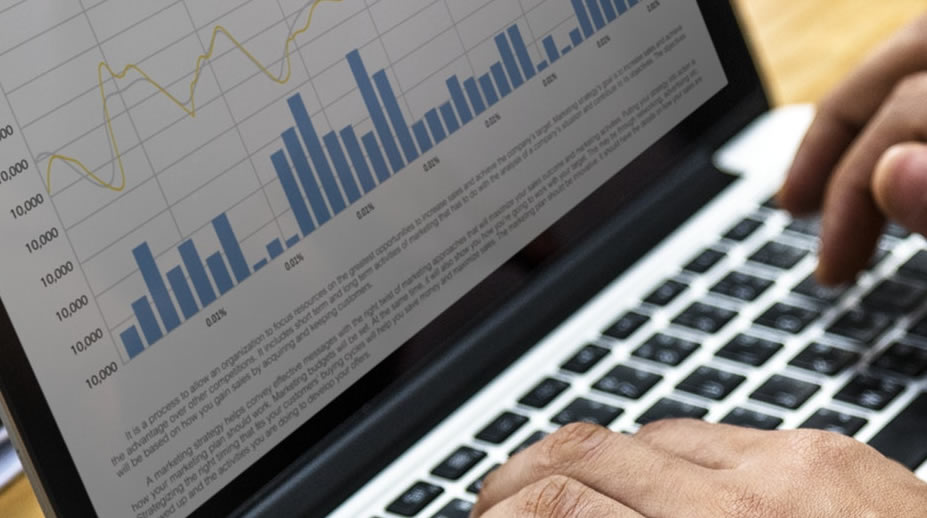 Data Management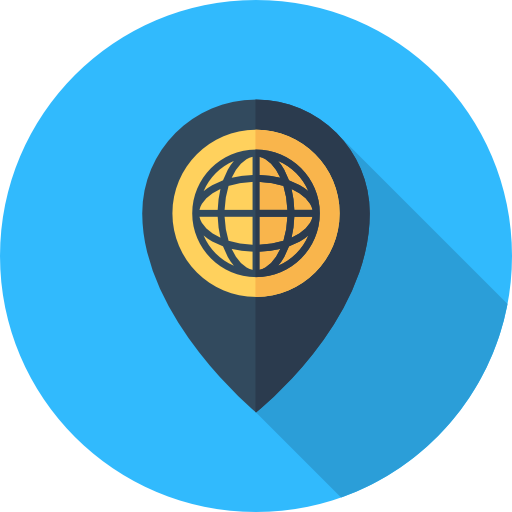 Global Exchange Data
Our global exchange data is available in a range of frequencies (real-time, delayed, EOD or historical) and can be delivered via your soluiton of choice: OnDemand APIs, streaming data feeds, or FTP file delivery. With our extensive and flexibly delivered exchange data coverage, powering your high-performance data driven application is made easy.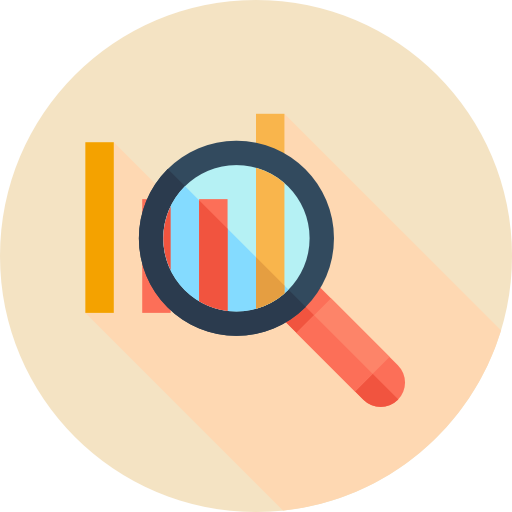 cmdtyStats Fundamental Data
The portal for fundamental commodity data and statistics
In-depth coverage of hundreds of commodities such as crude oil, gold, corn, and coffee - we source, manage, and consolidate fragmented information.
Boost your efficiency by getting all the data you need in one place with built-in reliability and seamless integration into your workflow.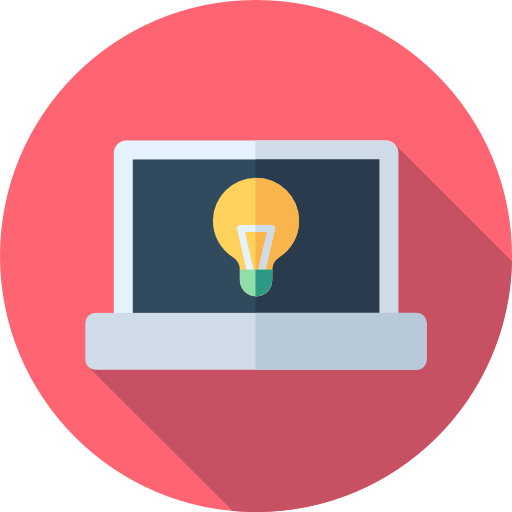 Physical Price Data
Get access to the same physical pricing that your trading and product teams have access to. We have broad coverage of all major asset classes and can deliver this data to you through the same solutions as our Global Exchange Data and cmdtyStats Fundamental Data.
Grain Prices & Indexes Best-in-class intraday and historical data from thousands grain buying facilities – delivered in raw form or via our benchmark index products. Ensure you are using the very best in physical grain data to get the best possible price.
Scrap Metals cmdty is your trusted source for commodity prices, data, and trading software - now get objective pricing on scrap metals delivered to your workflow today. Our transparent methodology ensures that our users have accurate price data to power decisions driven by API, cmdtyView®, or cmdtyView Excel.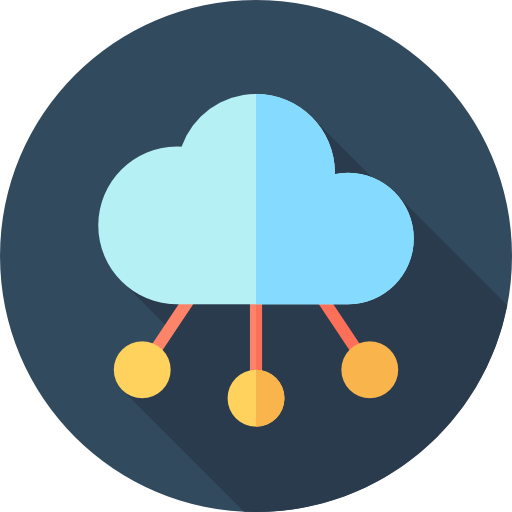 Commodity Data APIs
Simple to use commodity price data across cash, futures, indexes, and economic data
Get the data you need, how you need it. We make it easy to find commodity prices and statistics that align to your workflow. Whether you require Ag prices, economic statistics, Energy data, or Metals price information we can deliver it to you in a fast and reliable OnDemand solution.
Digital Solutions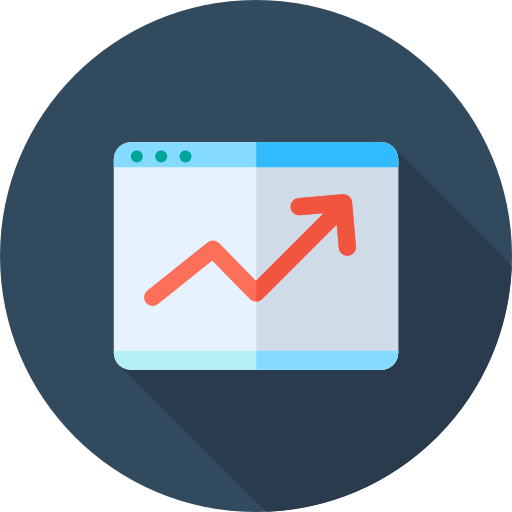 Charts
Add charts to your site with a variety of technical indicators and data. Our charts are easy-to-use and provide information clearly for your users convenience.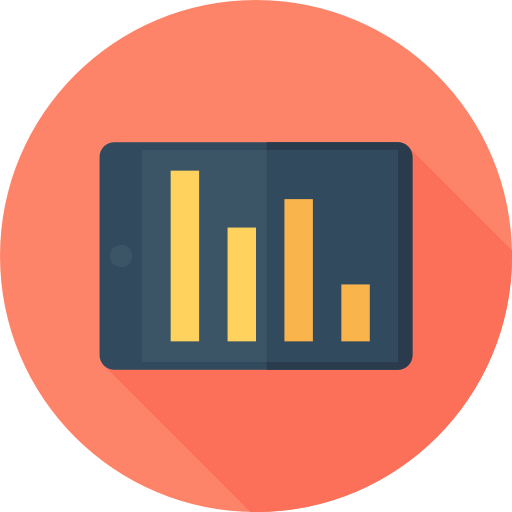 Futures Quote Displays
Display futures and commodity markets with standard and customizable displays, snapshots or scrolling tickers.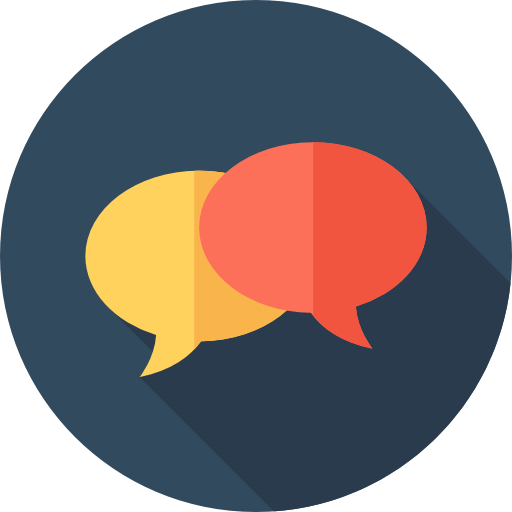 Market Commentary
Add commentary to your website from a professional expert in the industry. Commentary is updated 3x a day and covers corn, soybeans, wheat, livestock and cotton.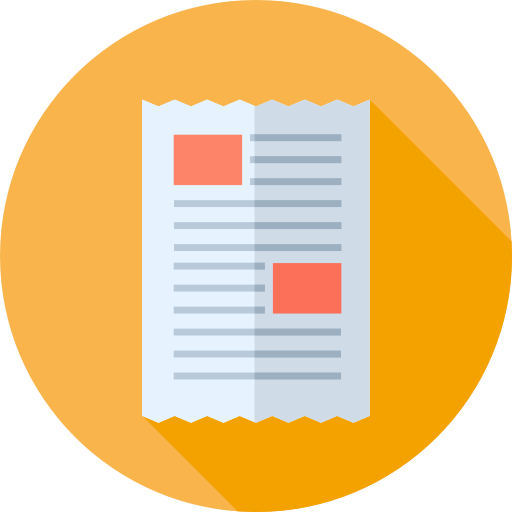 News
Add reliable and breaking news to your site. Our news sources come from many different partners including; Agriculture.com, Associated Press, Barchart.com, Ag Market Professional, plus many more.
cmdtyView®
Get all of our commodity data and prices in cmdtyView®
All of our exclusive data and prices are available through the cmdtyView® terminal – a fully web-based and responsive commodity trading platform that works seamlessly across all of your devices.
Start Free Trial ›
Compare Features ›
cmdtyView Pro
The only front-end you'll ever need is right here.
Global exchange data, physical pricing, execution, analytics, and excel tools delivered to your browser in one powerful solution.
Start Free Trial
Explore the cmdty Pricing Network
Access data from the leading contributors in Ag and Energy. Available over API or through cmdtyView.
Access Data
Free Commodity Reports
Get access to our proprietary price reports to keep a pulse on global commodity markets.
Get Free Access