Free Tools for Ag Radio & TV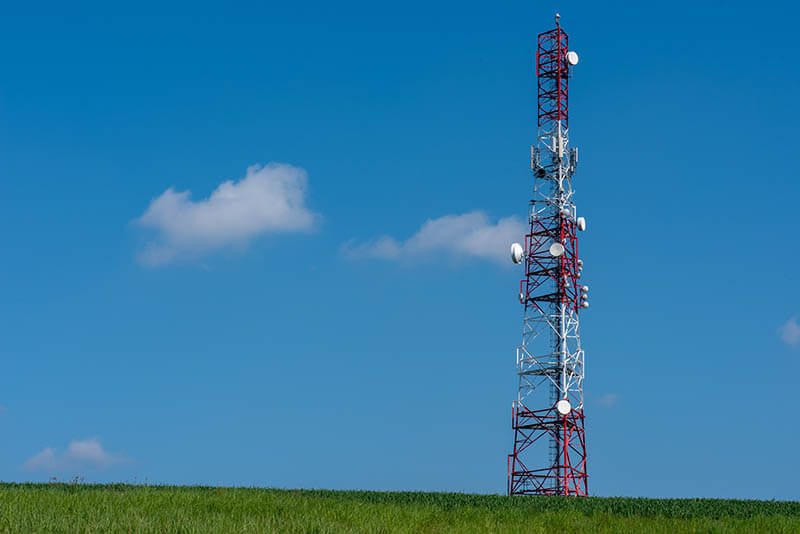 Quickly access ag market information - Apply for free today
Joining the cmdty Media Network is the easiest way to provide your audience with ag market data and news that is local to their area. In addition to engaging your audience with insightful information, you can take advantage of the many perks available to you by becoming a member, including exclusive access to events as well as free data, news, weather and charting with cmdtyView Pro, plus much more.
Our Clients and Partners Include: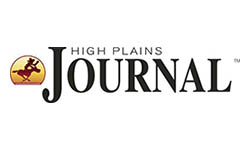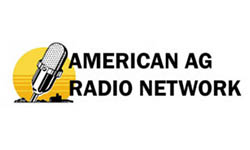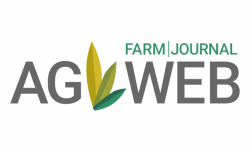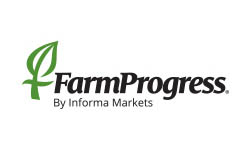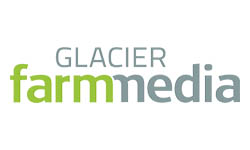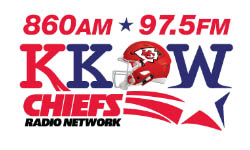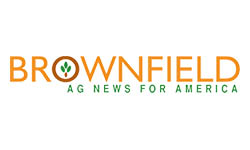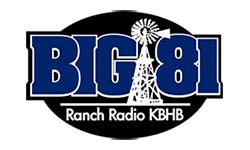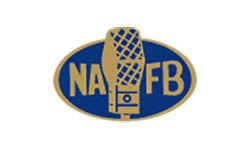 cmdtyView®
Get all of our commodity data and prices in cmdtyView®
All of our exclusive data and prices are available through the cmdtyView® terminal – a fully web-based and responsive commodity trading platform that works seamlessly across all of your devices.
Start Free Trial ›
Compare Features ›

How a Rural TV Network Informs Its Viewers About the Grain Markets
Learn More ›
Get closer to your producers with better mobile tools
Grow your business faster than you ever thought possible with branded mobile apps that connect your merchandisers to their customers, and provide farmers with access to scale tickets, contracts, and offers right on their phone.
Explore Marketplace
cmdtyView Pro & new Excel add-in
The world's leading commodity platform just got better.
Get Free Trial