Free Data for Ag Economic Programs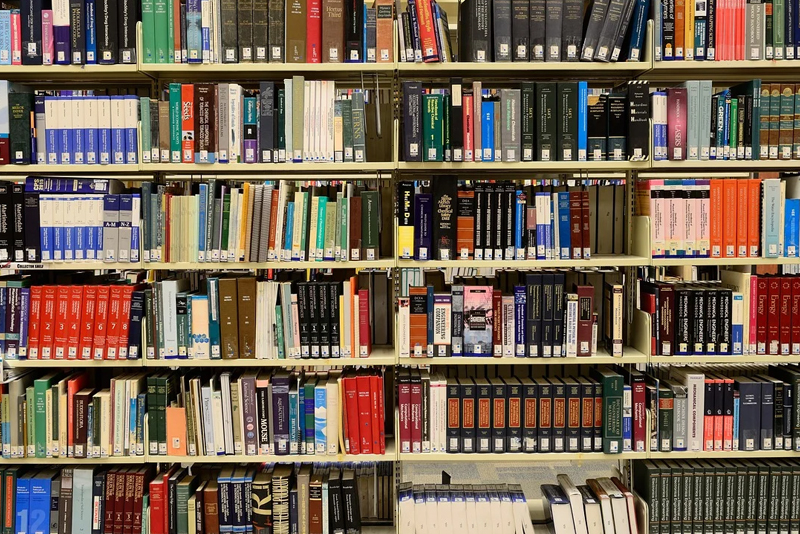 Free access to the best data in Agriculture for your Ag Economics program
Fuel your Ag Economics program with the same tools and data that the leading agribusinesses use. With free access to cutting edge data from the leader in Ag technology you can more easily create engaging projects for students, publish research more easily, and create better student outcomes by building familiarity with the tools they'll use after graduation.
Our Partners Include: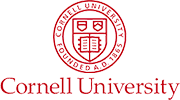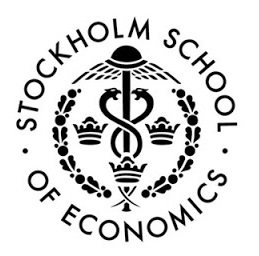 Access market leading Ag data for your program today
Getting Started - Simply fill out the "Apply Now" form on this page by providing information on your program, how the data is going to be used, and a link to your profile on the University website. We'll setup a call one of our account managers and you'll be on your way to fueling your program with better data.
API Access - We'll deliver the data to your program through access to our APIs. Your API keys will be limited to use within the IP address range of your university, but can be freely used among professors and your students.
Software Access - As part of this program, we're also making one cmdtyView Pro terminal, with included cmdtyView Excel Add-In, available for use in your classroom. It's the leading data platform for agribusinesses and will allow your students to get familiar with the tools they'll use on the job. Additional licenses can be provided at a discounted rate.
Experts Available - Get access to our team of data and ag market experts to assist in guiding your school's research. We can provide insights on how to use the data and help your students get up to speed quickly.
Cooperative Projects - We have many challenging projects we're working on and our team is always looking for help. We can provide engaging, relevant, and dynamic research projects for your students to participate in - and can tailor these projects to the needs of your program. If you have ideas, we're all ears!
Access to Events - Barchart puts on many Ag-oriented events throughout the year, including our cmdtyExchange Grain Summit, and our roadshows throughout the country. Get access for your students and ensure our team stops by your university during one of our roadshows. These are unique opportunities for your students to network with potential employers, and learn about the issues that are impacting modern ag markets.
What's the Catch? - There isn't one. We just ask that the data be used within the confines of your academic program. That's it!
cmdtyView®
Get all of our commodity data and prices in cmdtyView®
All of our exclusive data and prices are available through the cmdtyView® terminal – a fully web-based and responsive commodity trading platform that works seamlessly across all of your devices.
Start Free Trial ›
Compare Features ›