Scrap Metal Price Indexes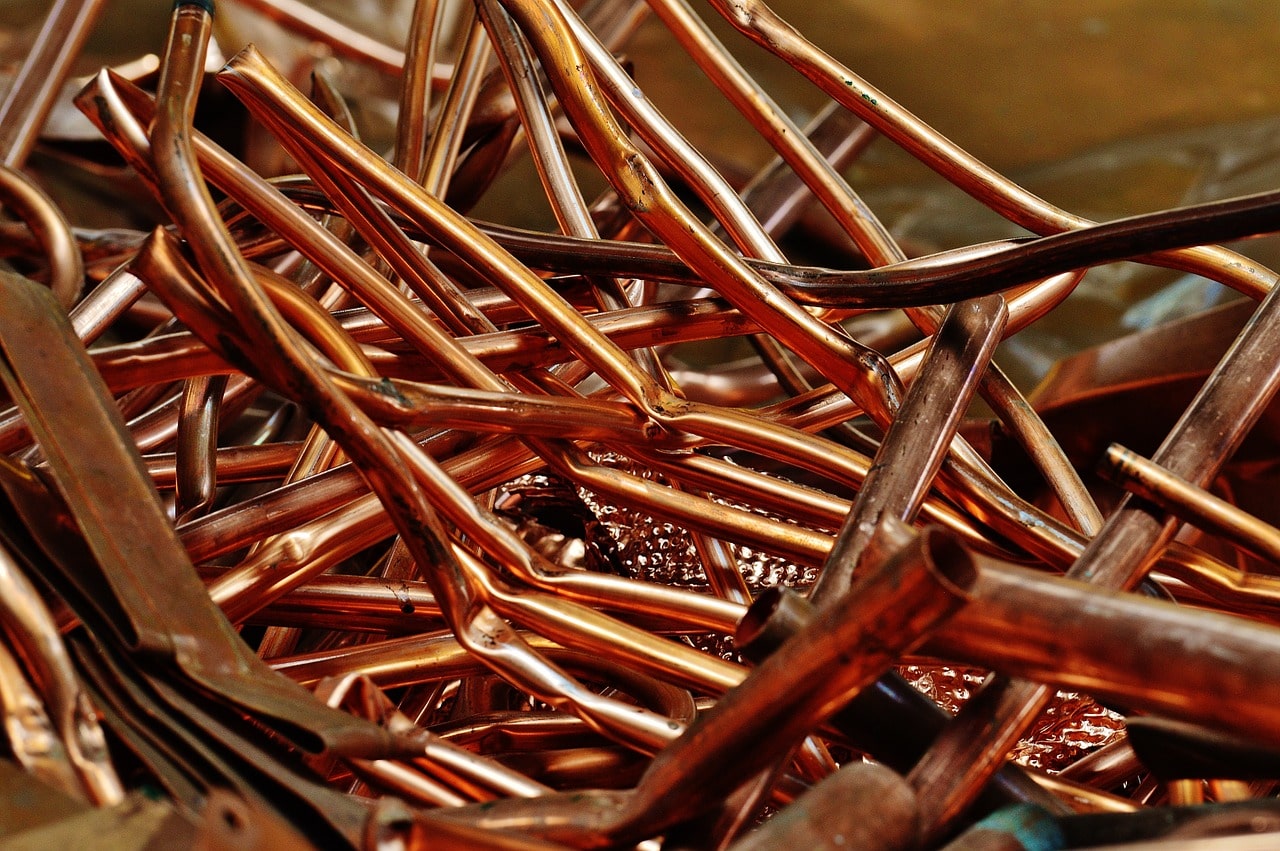 Scrap metal prices from a broad selection of US scrap yards - indexed and made available over API and cmdtyView®
Explore Data
Scrap Metal Data Delivered
cmdty is your trusted source for commodity prices, data, and trading software - now get objective pricing on scrap metals delivered to your workflow today. Our transparent methodology ensures that our users have accurate price data to power decisions driven by API, cmdtyView®, or cmdtyView Excel
cmdty Scrap Metal Price Benchmarks
| Price Index | Symbol | Value | Day Change | % Change | Date |
| --- | --- | --- | --- | --- | --- |
| cmdty Scrap #1 Copper 96-98% Idx | CUPAUSY2.CM | 2.016 | -0.012 | -0.59% | 07/14/20 |
| cmdty Scrap #2 Copper 94-96% Idx | CUPAUSY6.CM | 1.831 | -0.015 | -0.81% | 07/15/20 |
| cmdty Scrap #1 Insulated Copper Idx | CUPAUSY4.CM | 1.208 | -0.018 | -1.50% | 07/15/20 |
| cmdty Scrap Aluminum Can Idx | ALPAUSY51.CM | 0.217 | +0.001 | +0.32% | 07/15/20 |
| cmdty Scrap Yellow Brass Idx | BRPAUSY30.CM | 1.276 | -0.017 | -1.28% | 07/15/20 |
| cmdty Scrap 304 SS Solid Idx | SSPAUSY39.CM | 0.241 | -0.005 | -1.95% | 07/15/20 |
| cmdty Scrap #1 HMS Prepared Idx | FSPAUSY41.CM | 5.112 | -0.006 | -0.13% | 07/15/20 |
| cmdty Scrap Soft Lead Idx | PBPAUSY48.CM | 0.333 | +0.000 | +0.03% | 07/15/20 |
| cmdty Scrap Brass Radiator Idx | BRPAUSY26.CM | 1.210 | -0.017 | -1.38% | 07/15/20 |
* Prices are EOD and represent only a small portion of our overall coverage. Subscribe to cmdtyView Pro or contact sales for more information on how you can perform deep analysis on scrap markets.
Simple to use aggregated data available over API
Supply & Demand
Production & Consumption
Imports & Exports
GDP & Payroll Data
Grain stocks, acres planted, and harvested
CFTC Commitment of Traders
Seamless integration into your team's workflow

Data available over API, cmdtyView or cmdtyView Excel
Subscription packages available for teams down to single users
Increase the efficiency with which your team collects information
Let us onboard and manage complex data sets for you as a managed service
cmdtyView®
Get all of our commodity data and prices in cmdtyView®
All of our exclusive data and prices are available through the cmdtyView® terminal – a fully web-based and responsive commodity trading platform that works seamlessly across all of your devices.
Start Free Trial ›
Compare Features ›
2020 Grain Market Update Series
Join our rotating cast of market experts as we preview each month's upcoming WASDE report and provide the latest cmdty Yield Forecasts ahead of the USDA's estimates. Guest partners include RFD-TV, Farm Progress, Meredith, Marex Solutions, and more.
Register for Series
cmdtyView Pro & new Excel add-in
The world's leading commodity platform just got better.
Get Free Trial