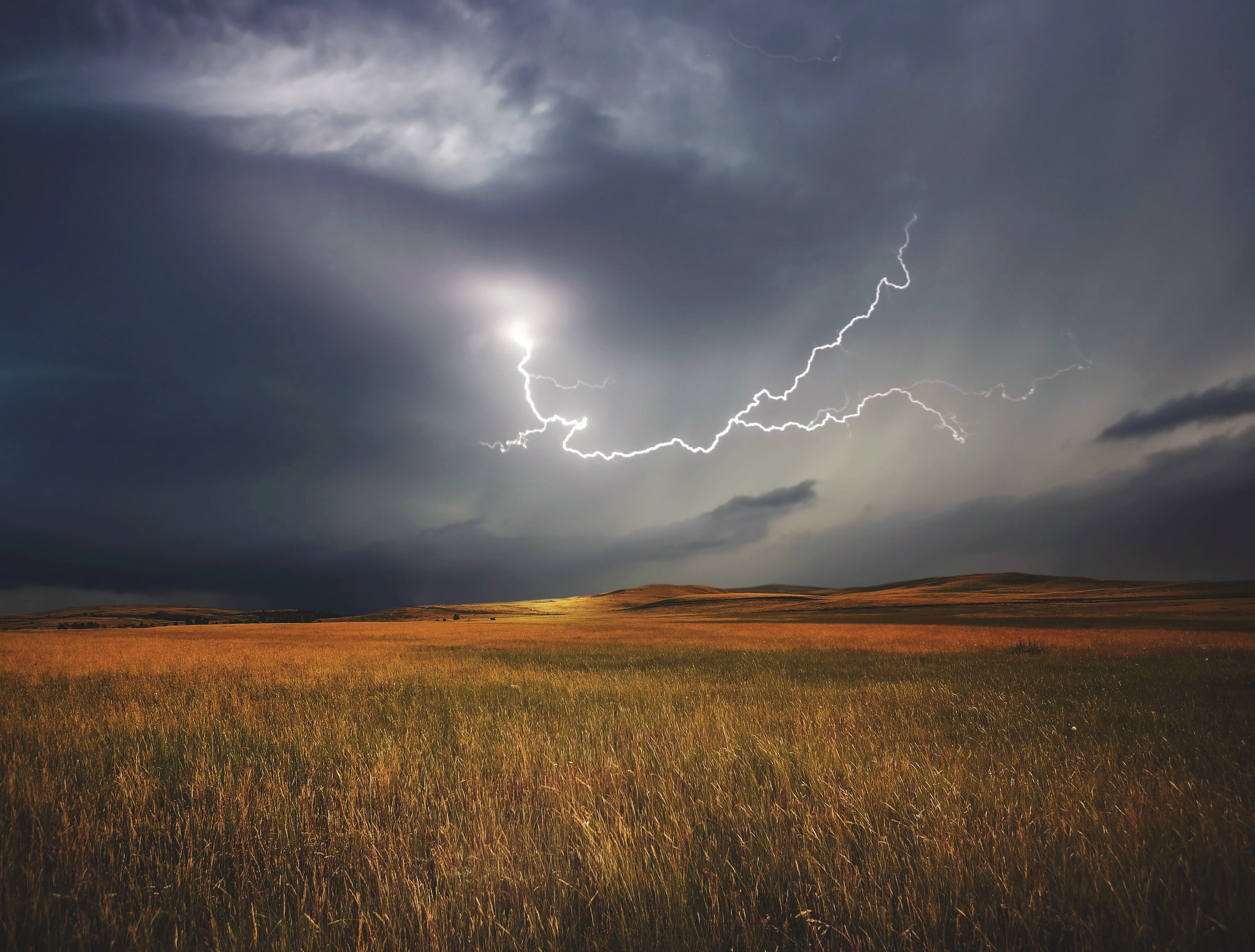 Smart indicators built for Agriculture professionals that instantly provide a highly localized view of growing conditions both at the ground and atmosphere level
Microclimate Specific
Get actionable information down to the growing area that matters to your business - facilitating quick and efficient decision making.
Grain Bid Complement
Used in conjunction with cmdtyIndexes Grain Price Assessments, the CropPlus+® Index series allows users to quickly identify trends forming at the National, Regional, State, and County levels.
Logical Transparency
Easy to understand and even easier to integrate into your decision making, rely on our transparent CropPlus+® Indexes to power your business critical decisions.
Growing Conditions Simplified
The CropPlus+® Growing Conditions Index is a seasonal soil moisture weighted normalized weather index. It presents actionable, micro-climate specific, accumulated growing conditions that can be quickly assimilated into your agronomy workflows. CropPlus+® Indexes are calculated and distributed daily and are a natural complement to our localized Grain Price Assessments.
Subscribe to our Crop Condition Indexes
cmdtyView®
Get all of our commodity data and prices in cmdtyView®
All of our exclusive data and prices are available through the cmdtyView® terminal – a fully web-based and responsive commodity trading platform that works seamlessly across all of your devices.
Start Free Trial ›
Compare Features ›
The Leading Global Agriculture Conference is back! Connect with over 400 Grain market professionals, and discover the latest innovations in Ag.
August 26-28, 2020 | Chicago
Join us
cmdtyView Pro & new Excel add-in
The world's leading commodity platform just got better.
Get Free Trial