DataCenter | Historical Commodity Prices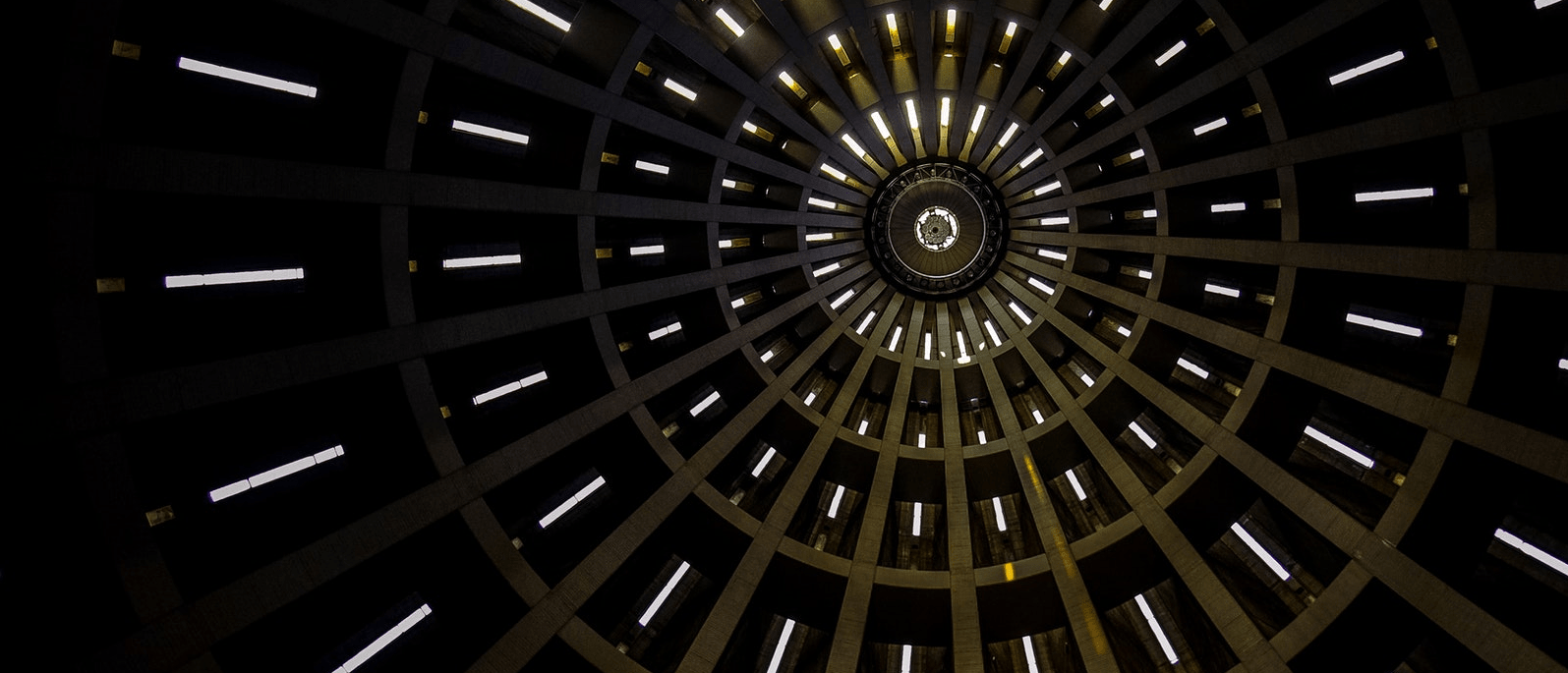 Delivering broad, deep and accurate financial and commodity information, DataCenter has been one of the world's leading derivatives historical databases since 1934.
Data Coverage
The leading solution for End-of-Day derivatives data
Barchart leverages direct exchange connectivity to deliver institutional quality market data and information. Our coverage includes futures and options on 50 global exchanges, as well as spot pricing on hundreds of cash commodities, rates, and indexes. Many of our historical data sets go back to the 1950s or earlier.
Futures and Cash price data on over 600 global markets
End-of-day US Equities data on over 18,000 US Equities
End-of-day Mutual Fund data on over 19,000 Mutual Funds
Weekly Commitments of Traders data on over 60 US Futures markets
Options on Futures prices data on over 100 global markets - starting in 2016
DataCenter is used by major market data redistributors, investment banks, hedge funds, government agencies, and others involved in global financial and commodity markets.
Designed as an all you can eat solution for global commodity prices, DataCenter is a cost-effective solution to get broad market coverage delivered to you quickly and effectively.
Major contracts from most global exchanges are covered. For more demanding use cases, please take a look at our OnDemand solutions
cmdtyView®
Get all of our commodity data and prices in cmdtyView®
All of our exclusive data and prices are available through the cmdtyView® terminal – a fully web-based and responsive commodity trading platform that works seamlessly across all of your devices.
Start Free Trial ›